FOOD FOR FEES WEEK at Fayetteville Public Library!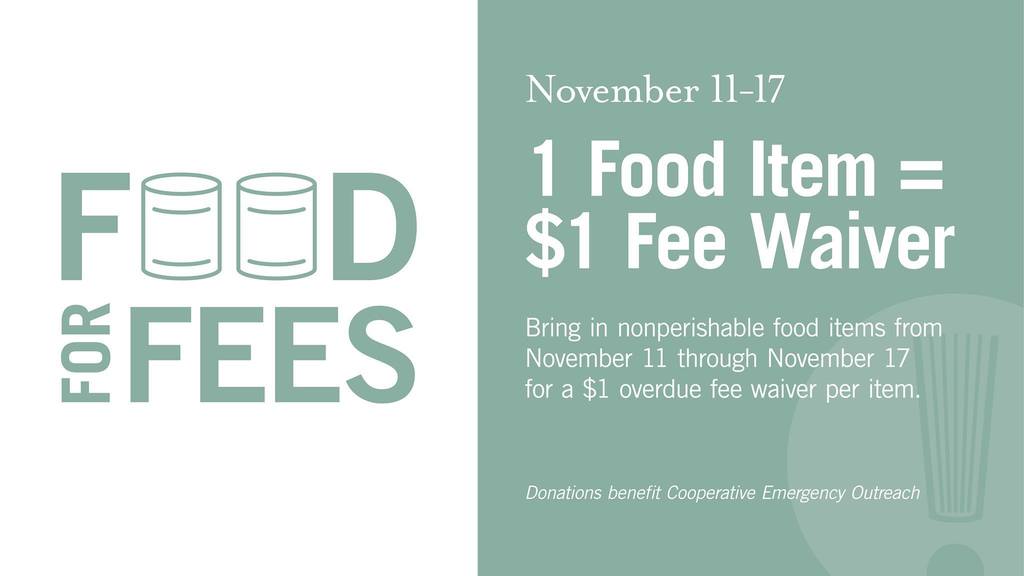 Your child's classroom newsletter is now available for you to see what is coming up. Please review it and contact your child's teacher with any questions.

Fourth and sixth-grade students in Fayetteville Public Schools got a treat today! They traveled to Fayetteville High School to hear New York Times bestselling author and illustrator Jarrett J. Krosoczka as part of the True Lit Festival sponsored by the Fayetteville Public Library. He spoke to students in the Bulldog Arena and Performing Arts Center and also led a writing workshop.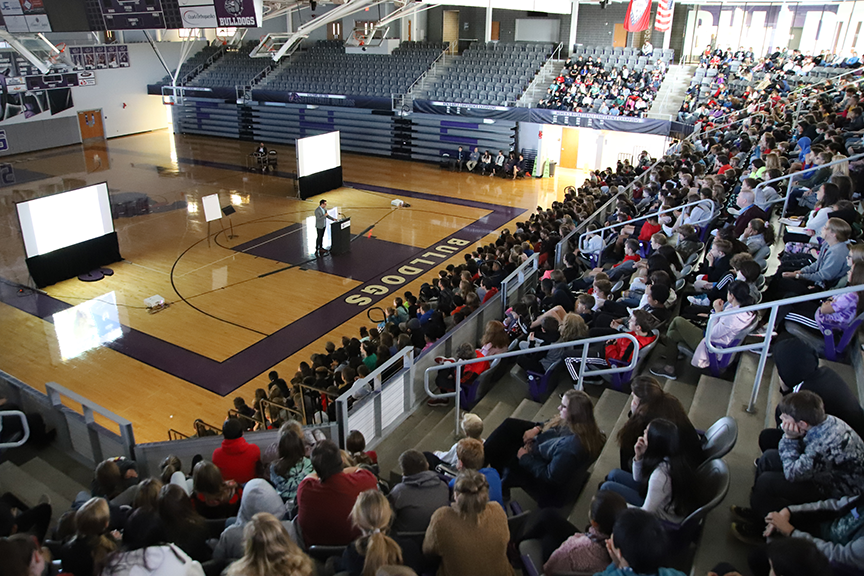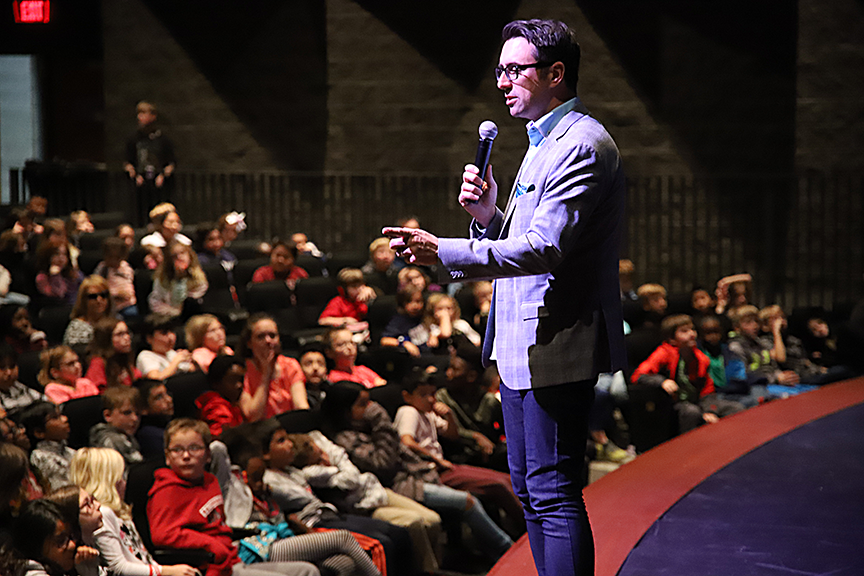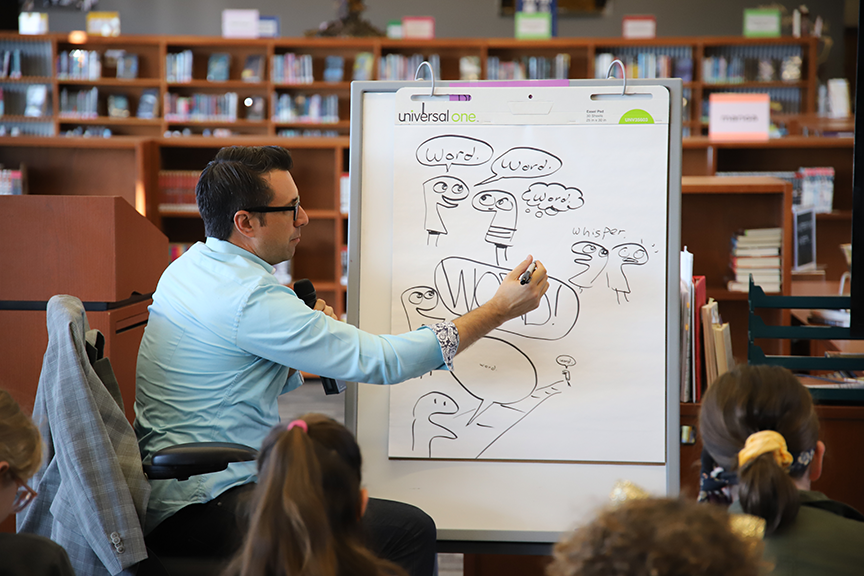 Parents please do not drop your children off at school before 7:15. There is NO supervision until 7:15. Thank you for your cooperation in helping keep our kids safe.