Superheroes Needed! Join our FPS Custodial Team! For more information go to:
https://www.fayar.net
and click on "Employment" or call 479-445-1311.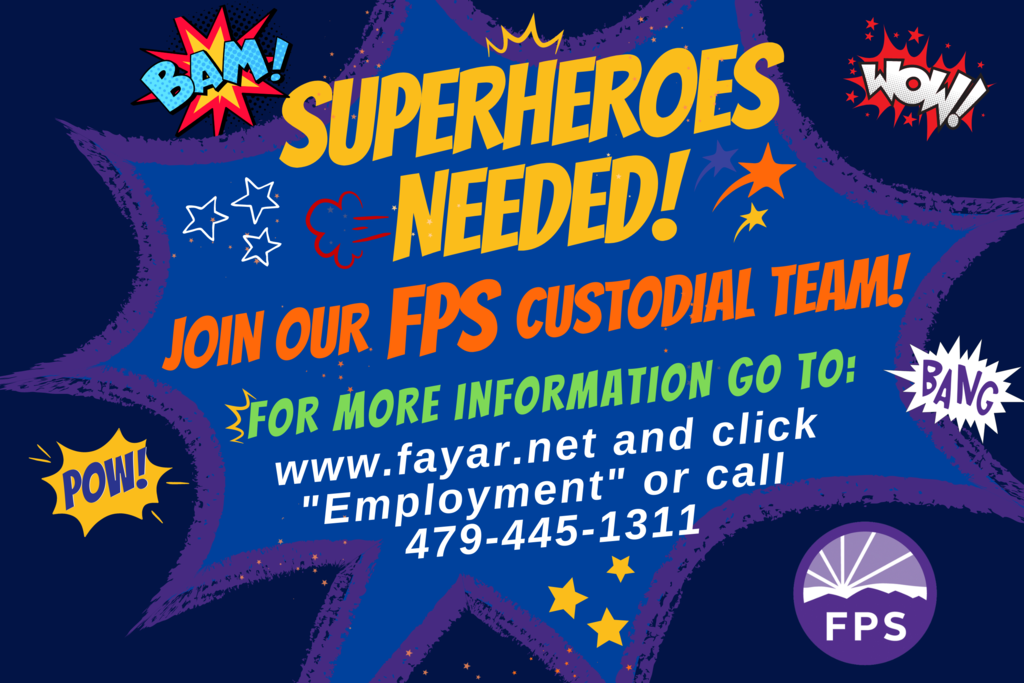 We've had a great fall semester in Fayetteville Public Schools! Here is a collection of sights and sounds from the past five months. We hope you have a wonderful holiday season and an happy and healthy New Year! #onefps
https://youtu.be/qX9aif-0SBk


Fayetteville School Board members and district administrators met with Leverett Elementary School student leaders over lunch today. Students had the opportunity to ask questions of the group which turned into engaging and insightful conversations. The group also toured the school with Principal Christie Cremo to see the numerous facility upgrades. #onefps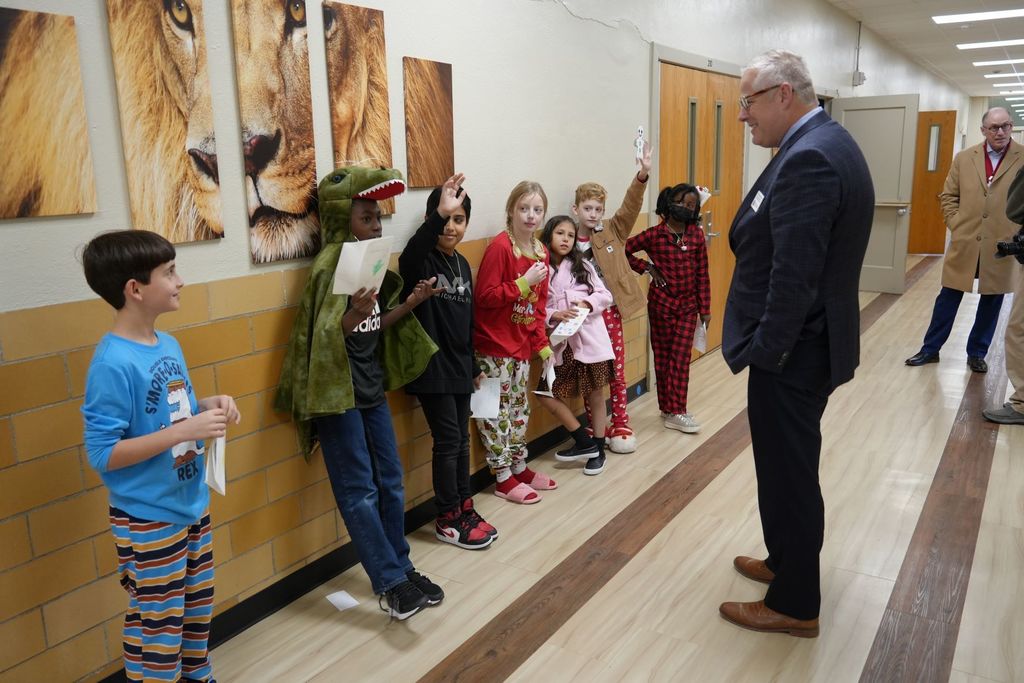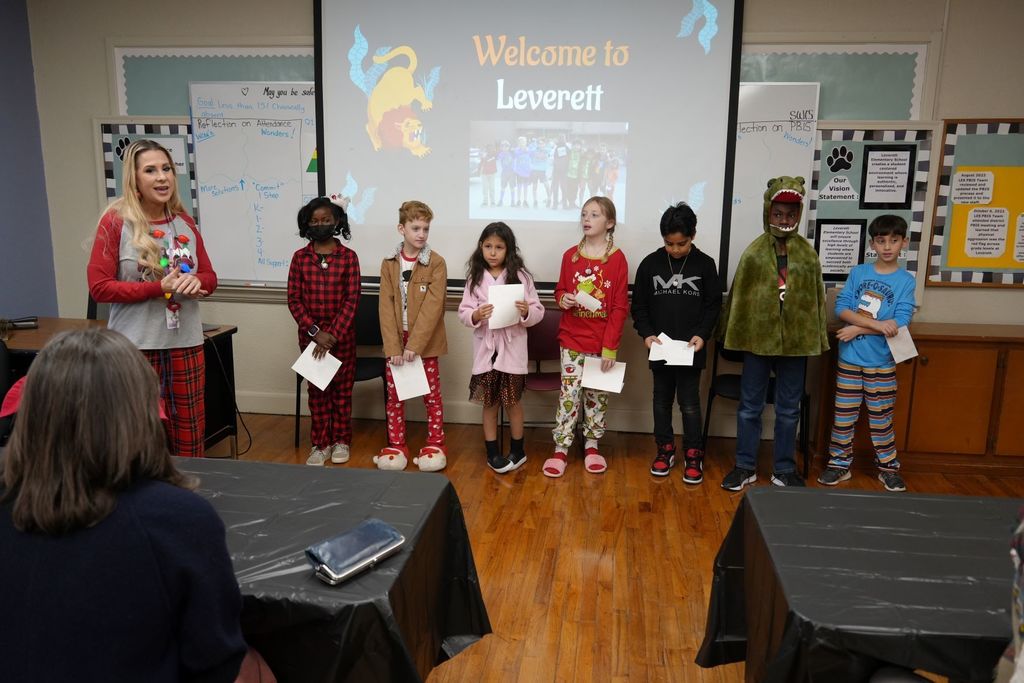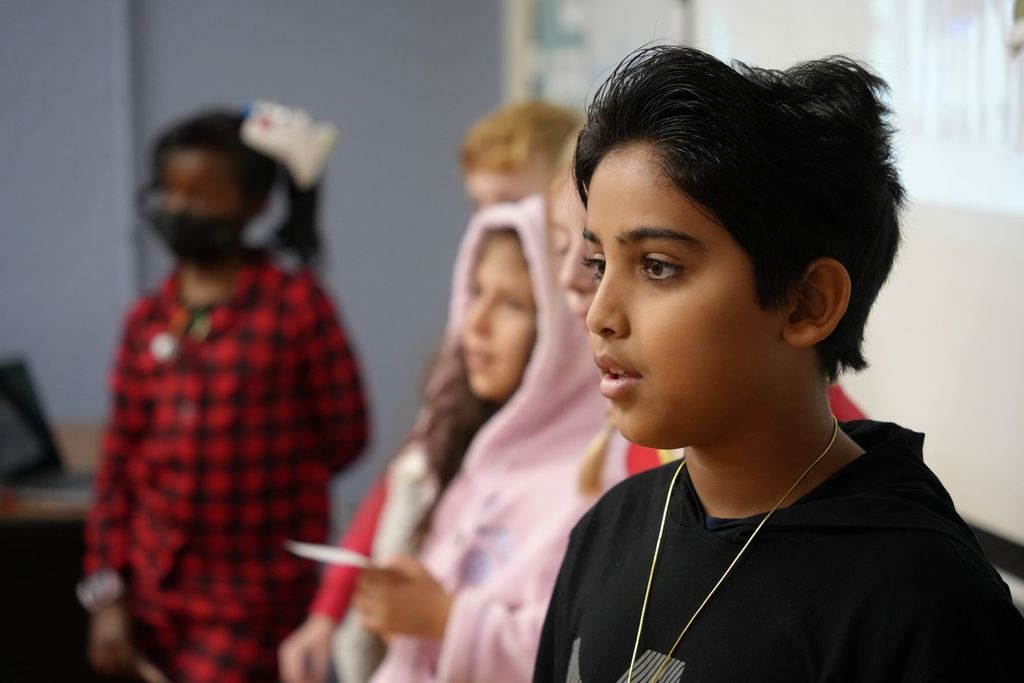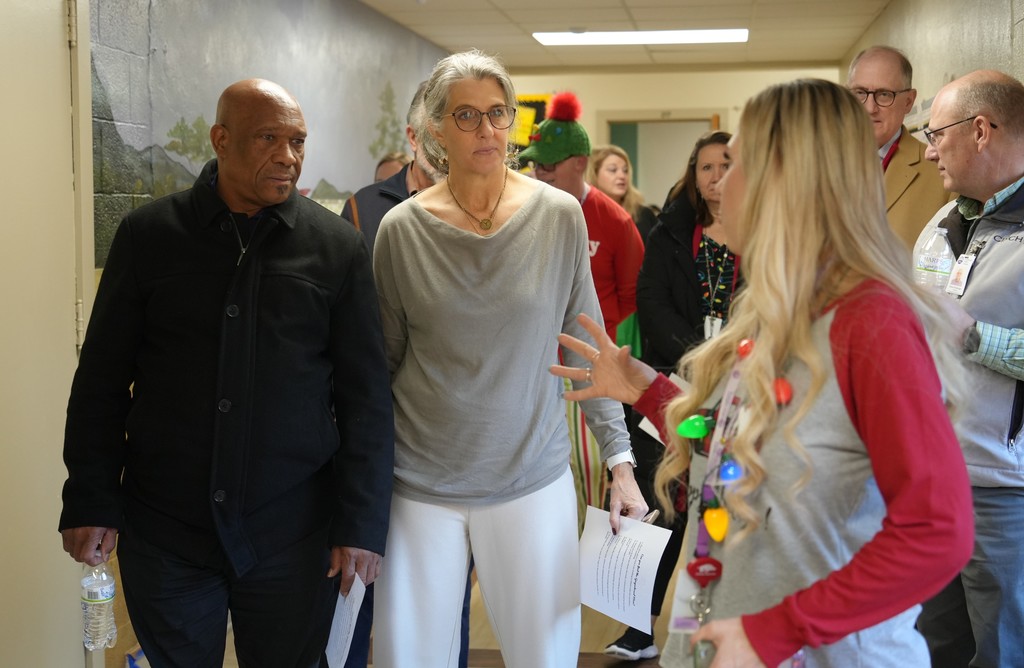 Fayetteville High School Computer Science students held a FPS Night of Coding introducing community members of all ages to computer coding and technology basics. Participants experienced hands-on games and engaging tutorials at a variety of interactive stations with FHS students guiding the way!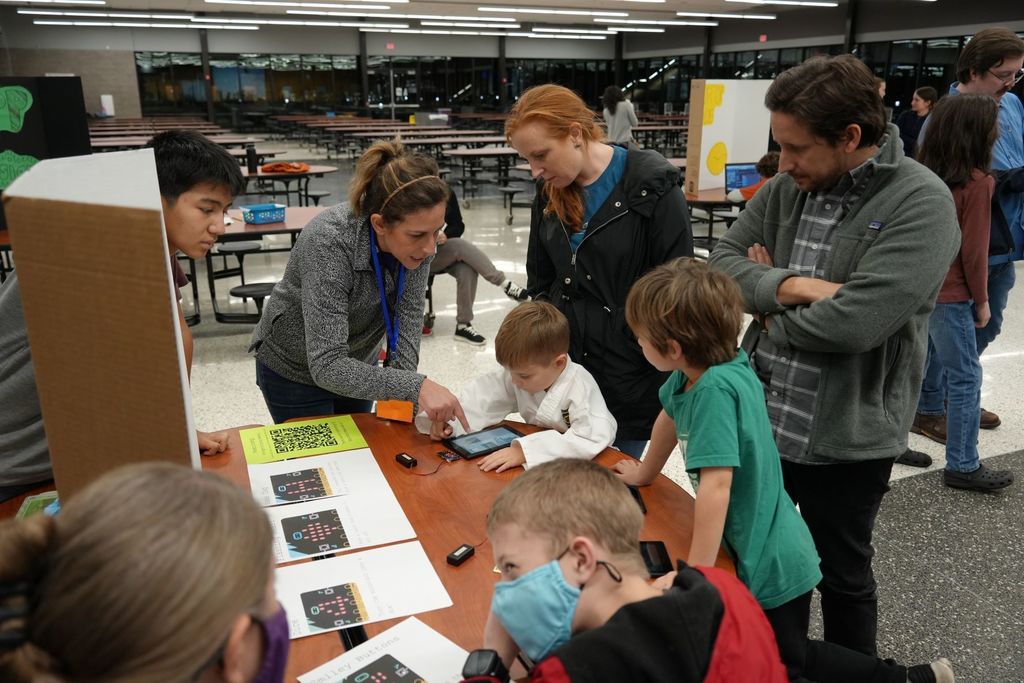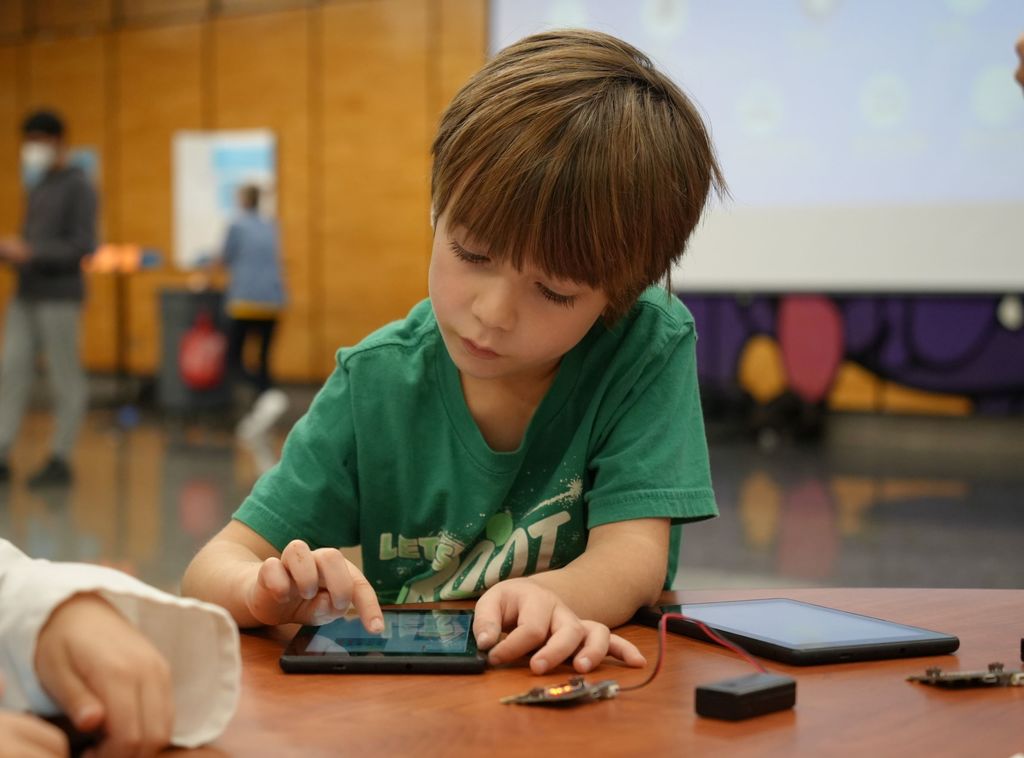 We need YOU as an FPS School Bus Driver!🚍 Ride along with three of our FPS School Bus Drivers for a glimpse into their day and learn more about the benefits and opportunities that exist when you join our team! APPLY TODAY!💜
https://www.youtube.com/watchv=jKuIDVK97Hs&t=2s

Chef Getzin and the Fayetteville High School Child Nutrition staff are hard at work today preparing meals for students and staff! Chef Getzin is here working with the Child Nutrition Department, thanks to a generous grant funded and supported by the Lifetime Foundation. Today is an Asian-themed lunch: Sweet and Sour Chicken Spicy Orange Chicken Fried or Steamed Rice Stir-Fry Fresh Vegetables & Egg Rolls Many thanks to Chef Getzin and the Lifetime Foundation for this great opportunity!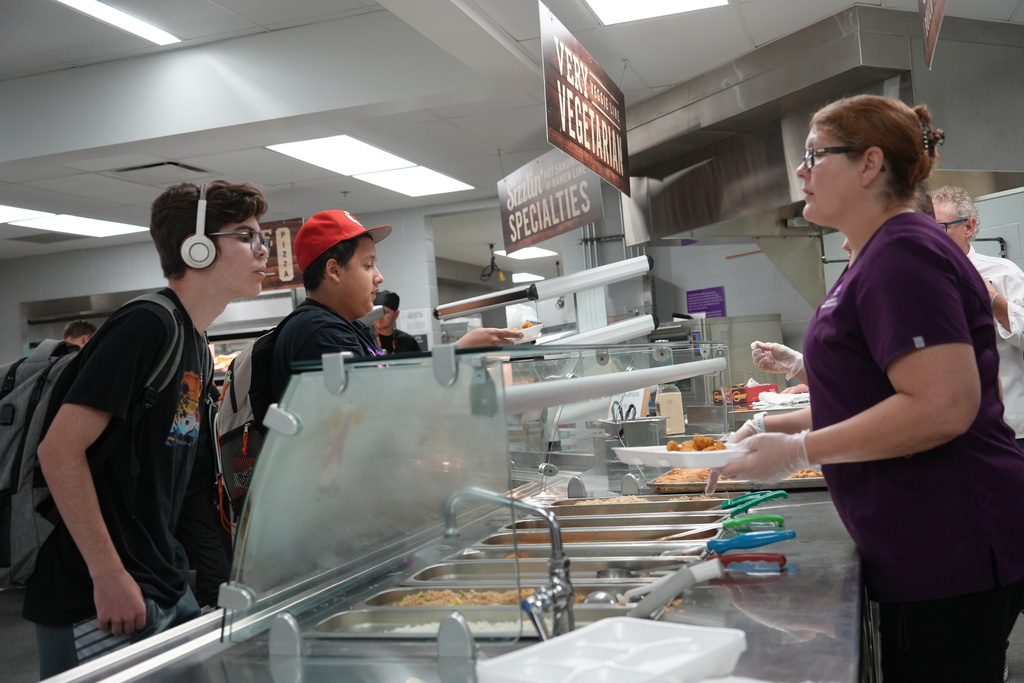 FPS Child Nutrition staff enjoyed hands-on professional development with chef Kent Getzin. Chef Getzin joins us from Chelan, Washington, thanks to a generous grant funded and supported by the Lifetime Foundation. The Child Nutrition staff was instructed to create original recipes after learning about the fundamentals of taste physiology and flavor development. Food was then prepared by staff using the new recipes, and staff members all sampled the food in a taste test. Recipes approved by the staff will be used throughout the district in our lunch program!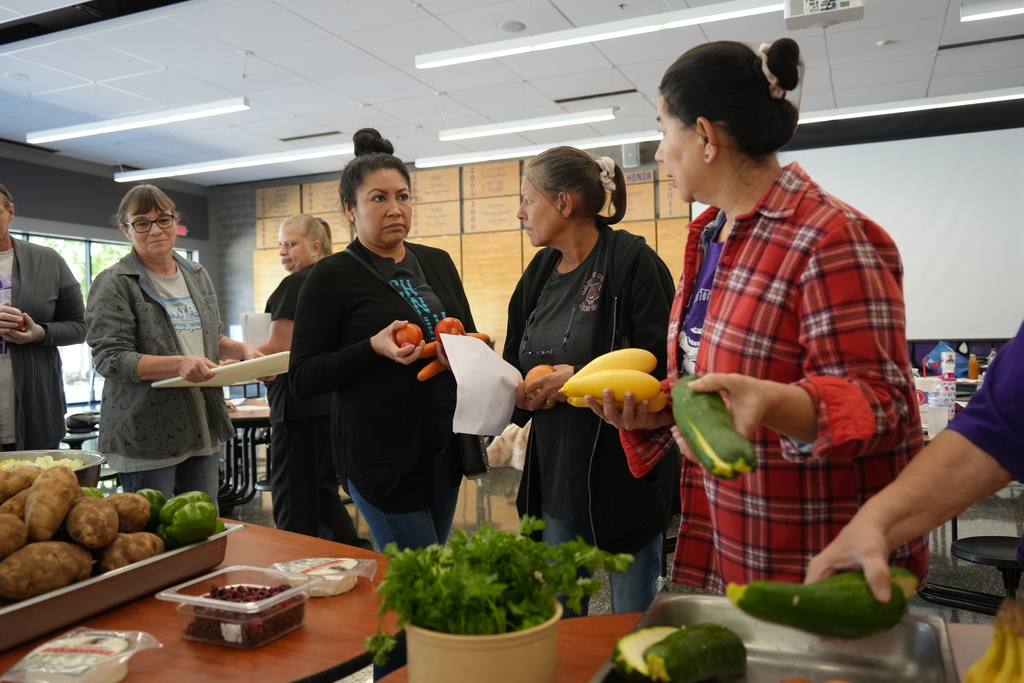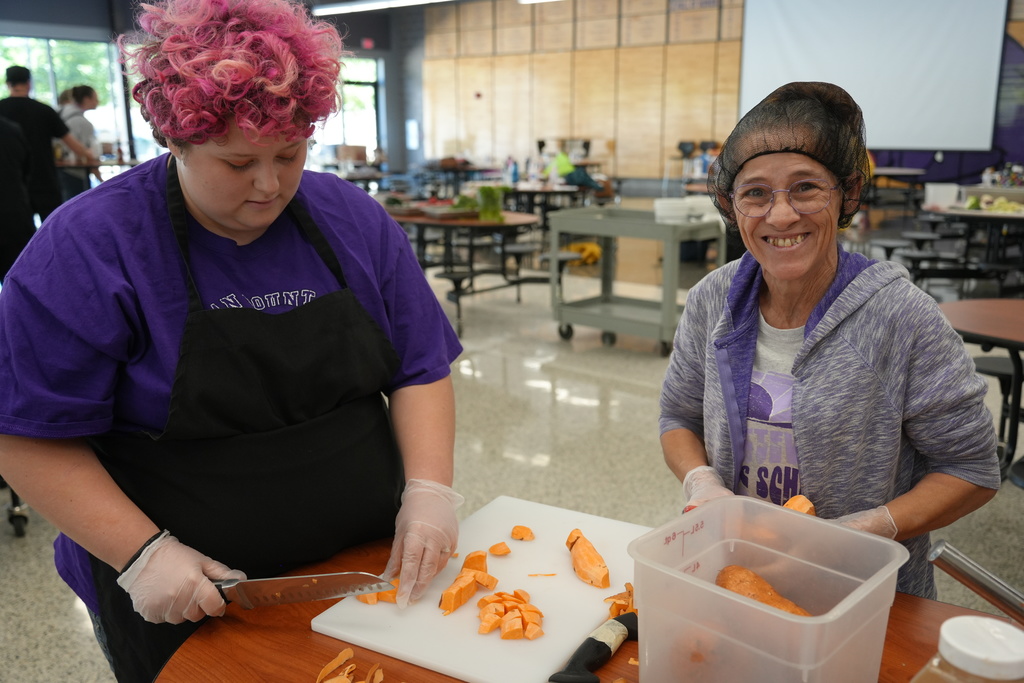 Friday, September 23 will be an Online Learning Day for our staff members. Students will not attend school on Friday.



NOW HIRING School Bus Drivers! Starting Wage is $19.30 per hour! APPLY TODAY by calling 479-444-3095!

4th Grade Families - Due to inclement weather, the 4th Grade Track and Field event that was scheduled for 5/25/22 has been cancelled.


Leverett Families - We will be sending home Summer Learning Bags with your students on Monday, May 23rd. Please see the attached graphic with any questions. Thank you!

Today is National Speech Language Pathologist Day, a day to recognize our AMAZING pathologists and their role in our student's education! SLPs - Changing the WORLD one WORD at a time! We are grateful for YOU!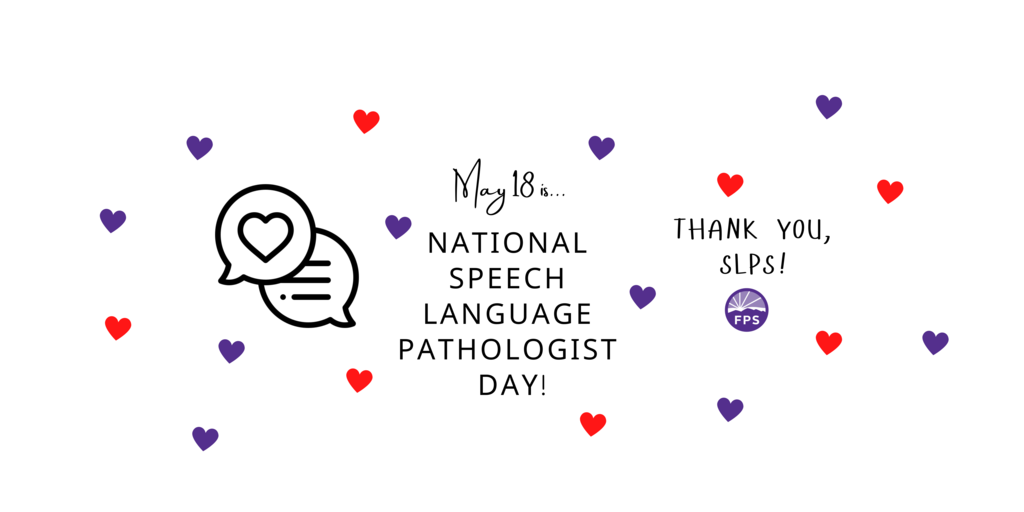 Leverett Families-Starting Tuesday, May 24, 2022, we will begin checking in student Chromebooks unless a parent specifically requests to keep their child's Chromebook home during the summer. If you would like for your student to keep their Chromebook, fill out this form:
https://forms.gle/x7LXqpgZx2R4JXxA8
Please note, while at home student Chromebooks do not have all the layers of internet security that are available while at school and students may be able to access inappropriate sites and should be carefully monitored by parents.

We have another parent volunteer opportunity! Please sign up here at the signup genius (
https://www.signupgenius.com/go/5080E4CA5A628A7FF2-cubcash
) to sign up for our Cub Cash Carnival next Thursday, May 19th. There are 2 shifts, K-1st Grade @ 12:50-1:30 and 2nd-4th Grade @ 1:50 - 2:30. If you cannot sign up online, you can call the office to schedule as well. Thank you!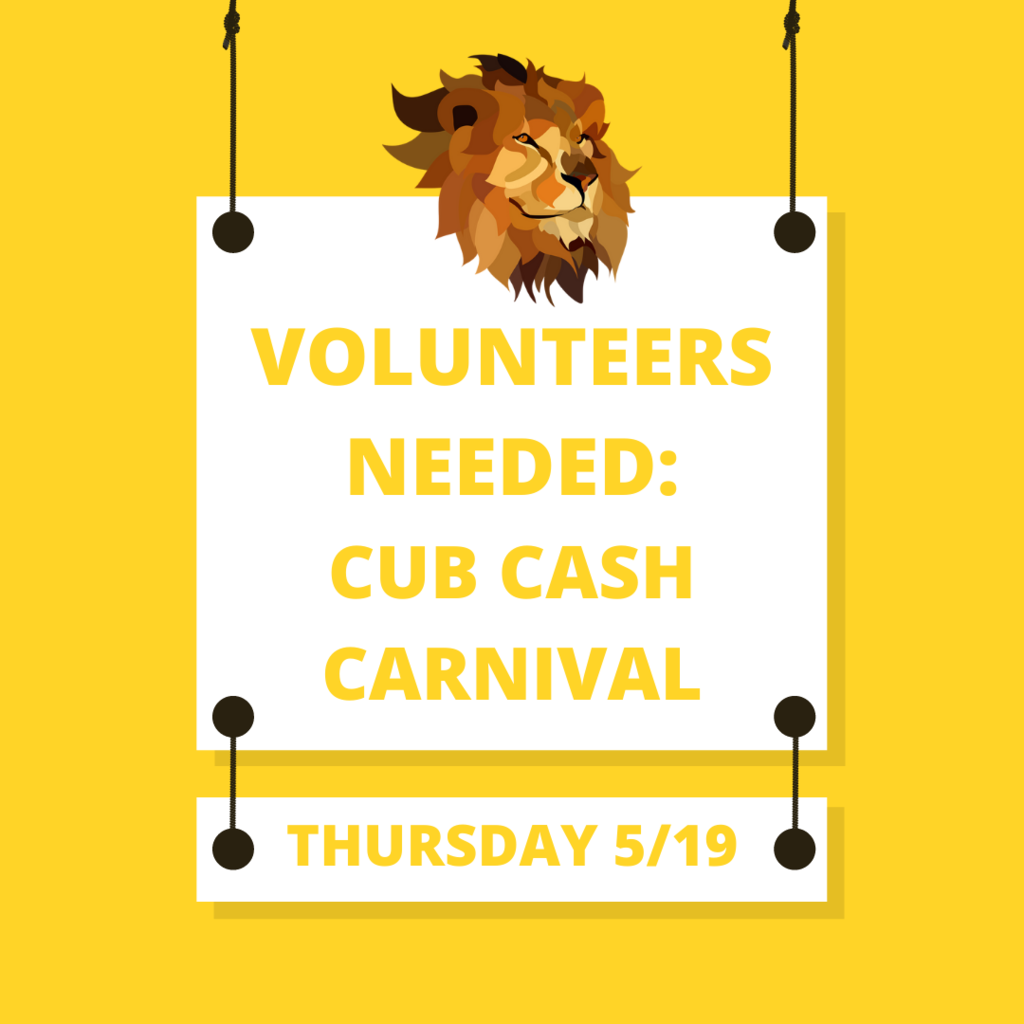 4th Grade Families are invited to the Middle School Parent night on Wednesday, May 18th from 6:00 - 7:00 PM at your student's middle school. Please see the attached Flyer for additional details. Thanks!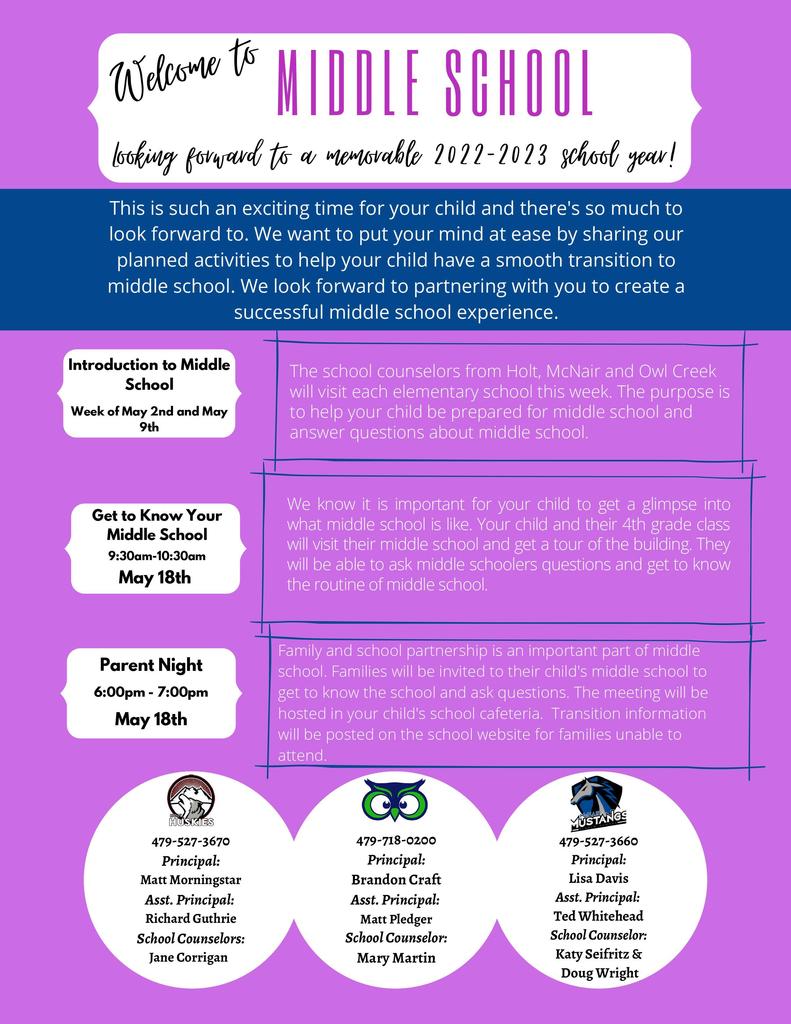 Reminder: We will have a short PTO meeting followed by our 3rd & 4th Grade Musical Performance, as well as a K - 4 Art show tomorrow, Thursday 5/12/22 at 5:30 in the gym. Students in 3rd & 4th Grades will meet at 5:15 in the cafeteria. We look forward to seeing you there!