Holt Middle School recently unveiled their Outdoor Volleyball court with a GRAND OPENING! The project is a joint-use partnership between the Boys and Girls Club and the Holt PTO. Members of the State Champion FHS Volleyball team joined Holt students as they enjoyed playing on the new all-weather surface.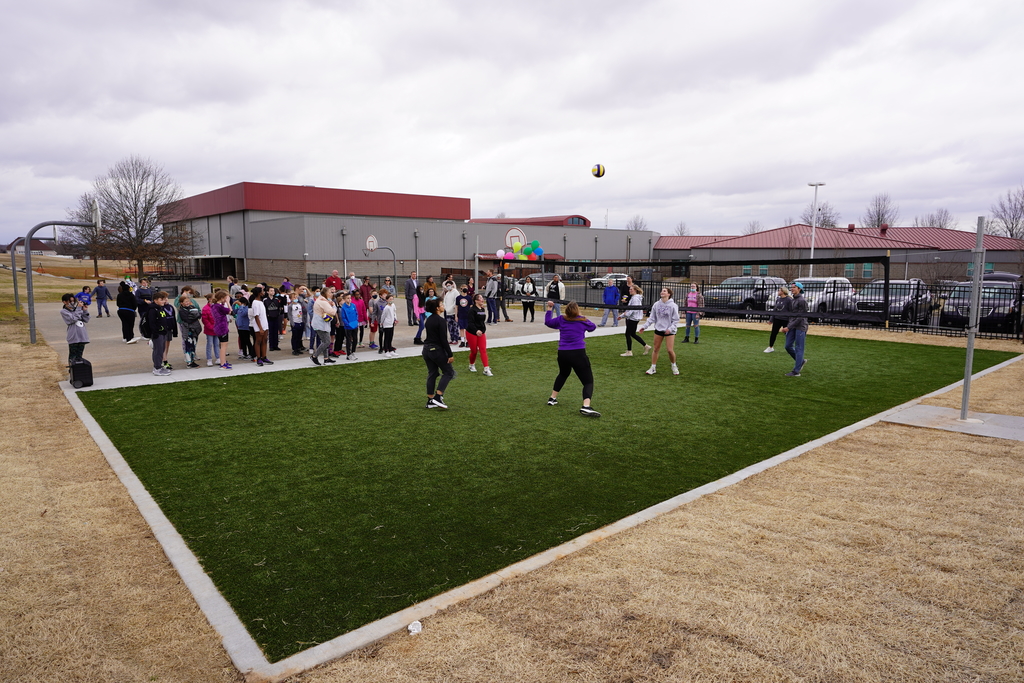 The FHS Sports Broadcasting class led by Mr. John Gossett brings Bulldog sports to the world. Check out this FPS Story detailing their award-winning program.
https://youtu.be/zK-BU8PPYCY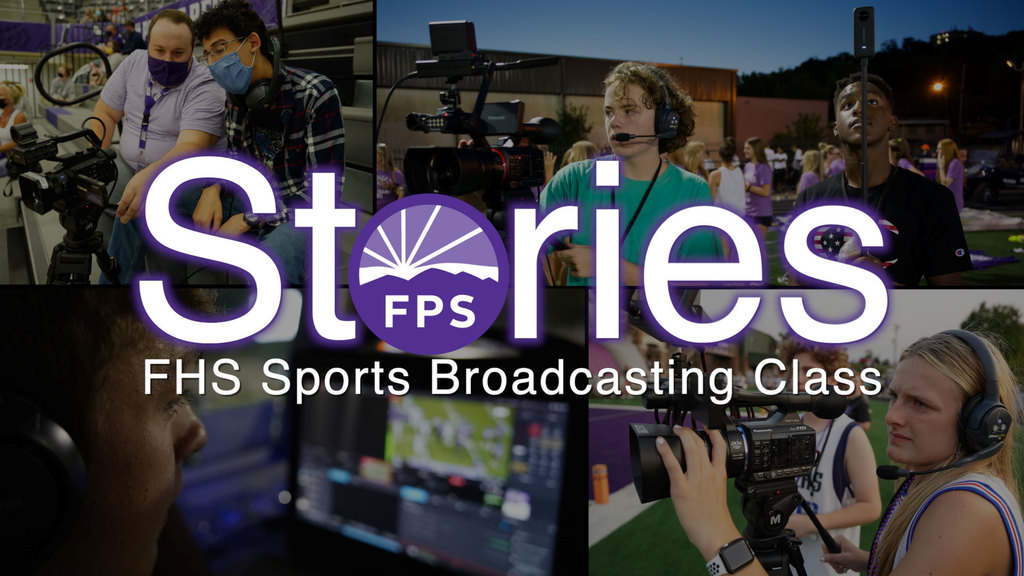 Leverett presents Lion Club Academy! Clubs will start February 14th and run through April 27th When: Mondays and Wednesdays each week from 3:00- 4:30 Mondays- focus on Math and STEM (snacks, recess, math, and stem activities) Wednesdays- focus on literacy and SEL- (snacks, recess, literacy, and SEL activities) No transportation is available. Students will need to be picked up by their parent or guardian at 4:25. There is no cost for students to attend. Sign up here:
https://forms.gle/GPaWPkWrx8RffntN8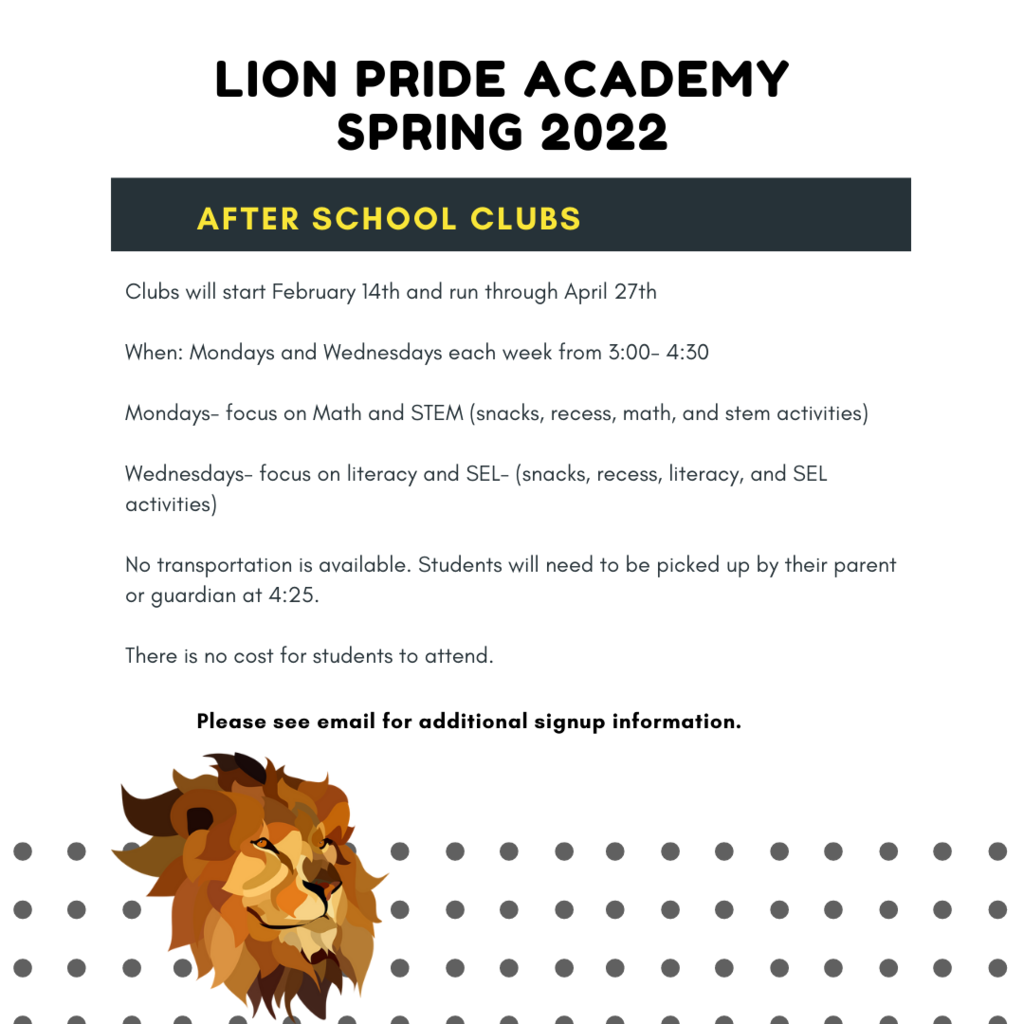 ALLPS School of Innovation held its Black History Month Kickoff on Monday, January 31 with a student assembly to announce the schedule for February. DJ Derrick then provided the music for dancing and learning some new steps, and Superintendent Dr. John L Colbert joined the ALLPS students and staff in dancing.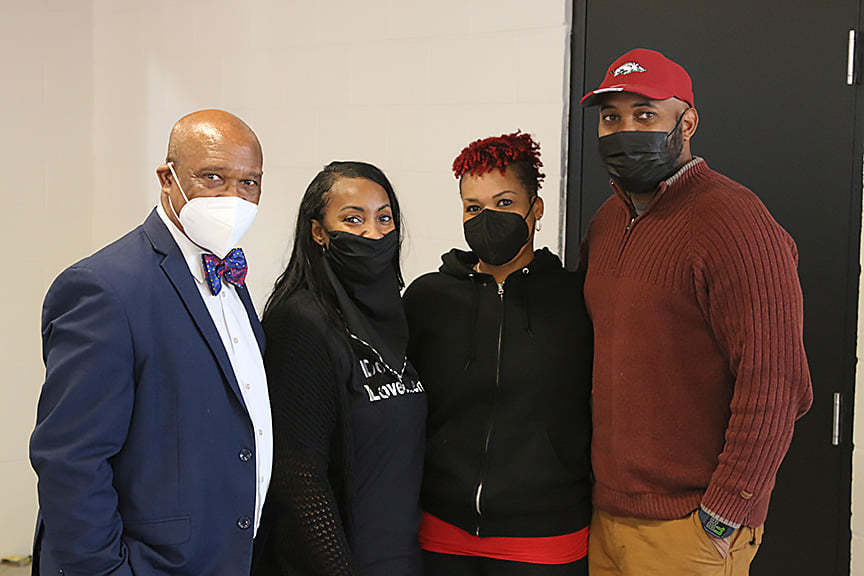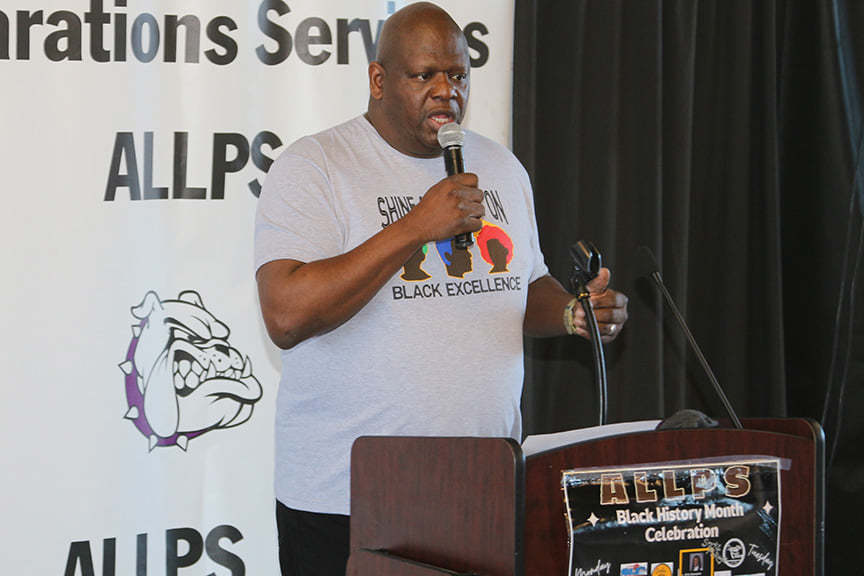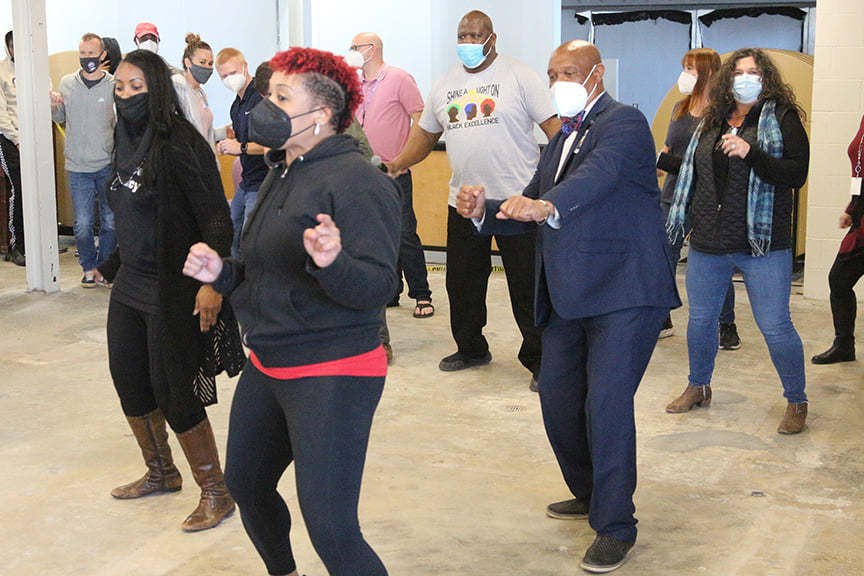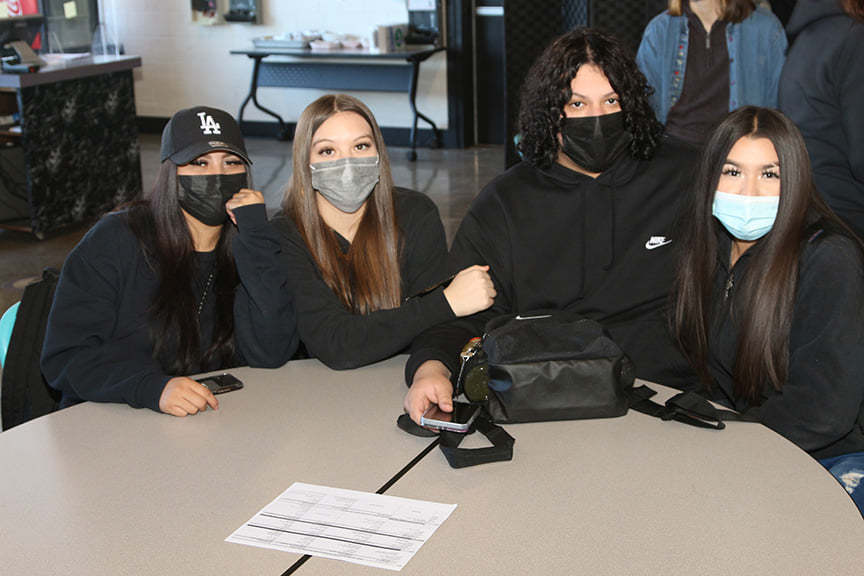 Fayetteville is hosting the 2022 Walmart UCI Cyclo-cross World Championships and welcoming the world to Northwest Arkansas! Students from Fayetteville Public Schools had the exciting opportunity to participate in a parade of nations to kick off the event! Watch the parade on youtube!
https://youtu.be/evL0e5WhxZM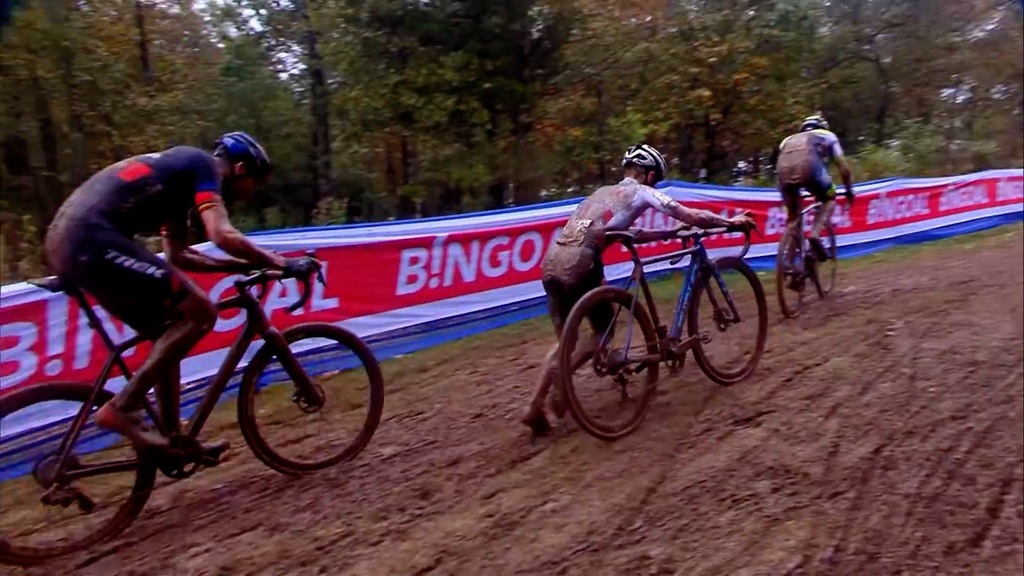 Progress in process! Associate Superintendent Dr. Megan Duncan leads the team managing over 30 construction projects throughout the district. You can see the impact on each and every school campus. #oneFPS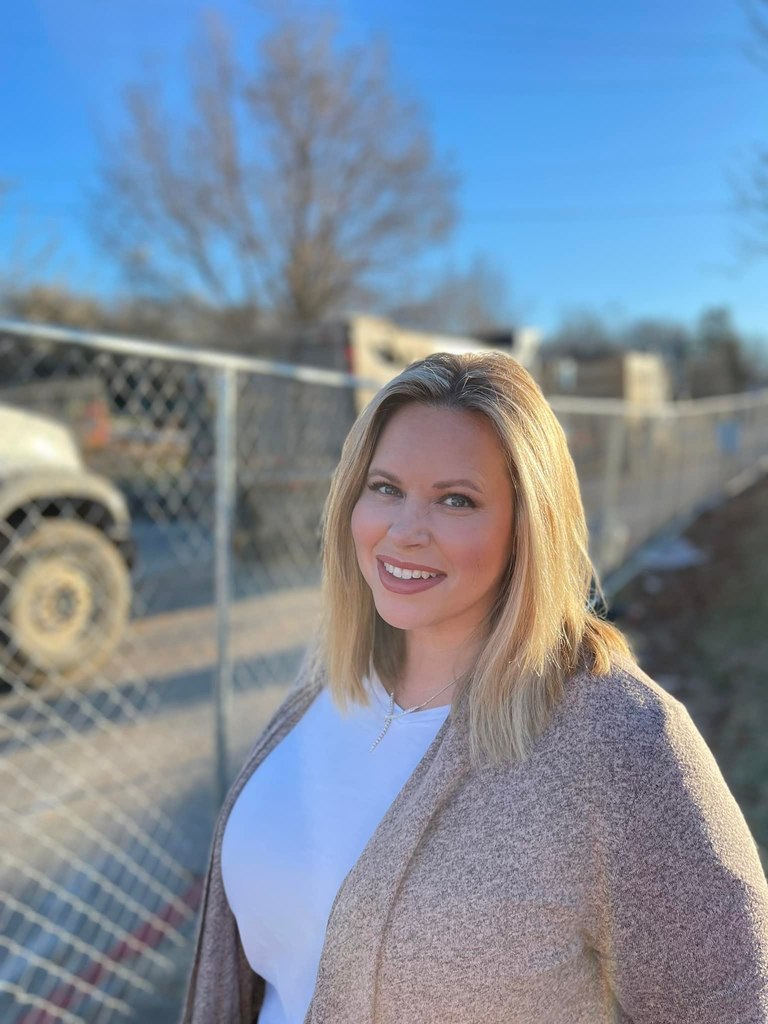 As a reminder, we will not have school Monday January 17th, 2022 in observance of Martin Luther King Junior Day.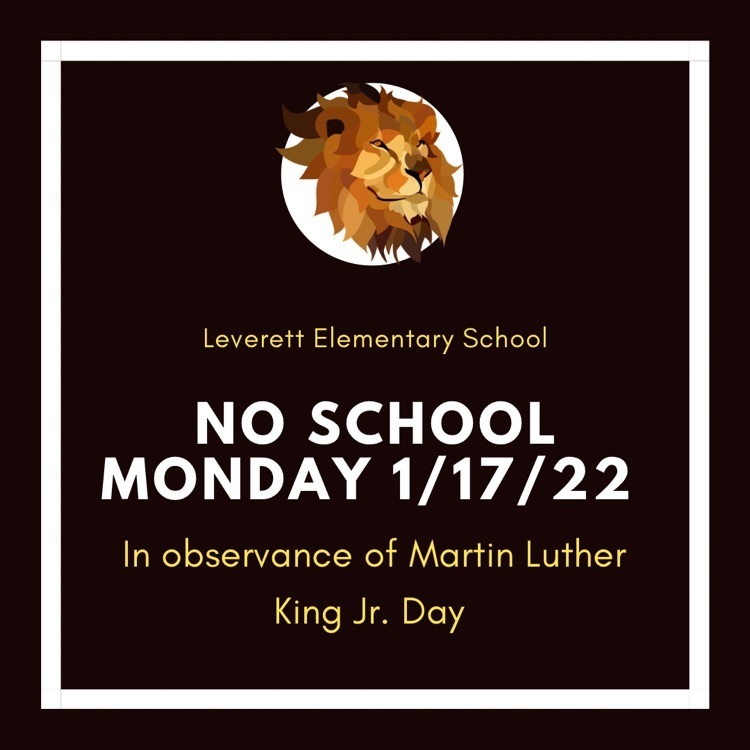 Leverett families - If you are picking up a meal pack today, you can do so between 11:30 - 12:30 in the car rider line (lower Garland Parking Lot). Our wonderful cafeteria staff will be there to meet you and get you what you need. Thank you!
Parents, I hope you have seen the email from FPS regarding transitioning to virtual learning Thursday and Friday. Your child's teacher will be reaching out to you this evening to provide a general schedule, and zoom link for the next two days, along with office hours for parent communication purposes. Office staff will be available both Thursday and Friday between 8:00am-3:30pm should you need to contact the school for any reason. Stay safe and stay healthy. We will see you soon! Chris Sputo, Principal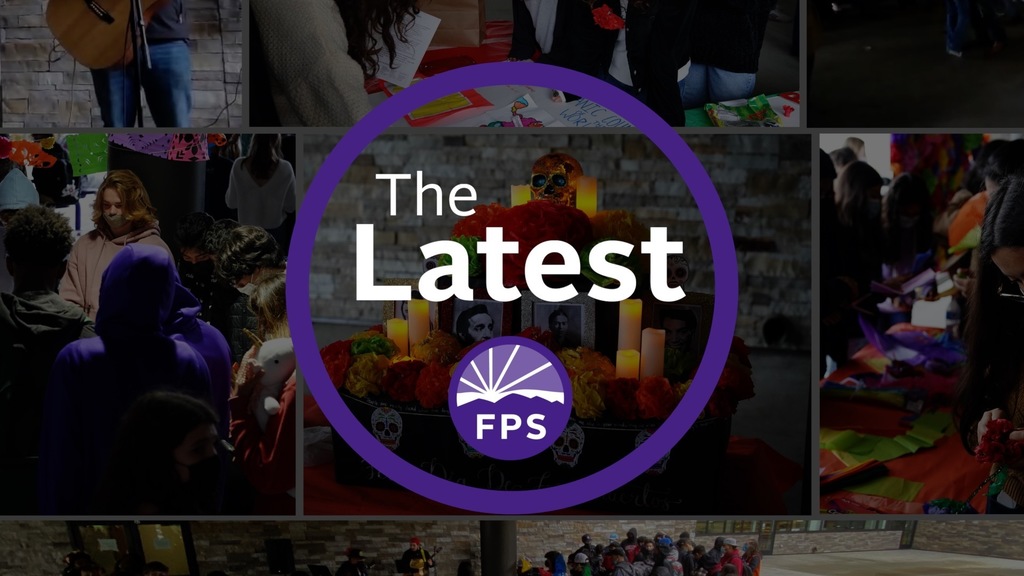 Members of the Fayetteville Board of Education and Superintendent Dr. John L Colbert served breakfast for members of the Transportation Department to show their appreciation for their outstanding work this semester in spite of a bus driver shortage. Thank you for your unwavering service to our students and their families!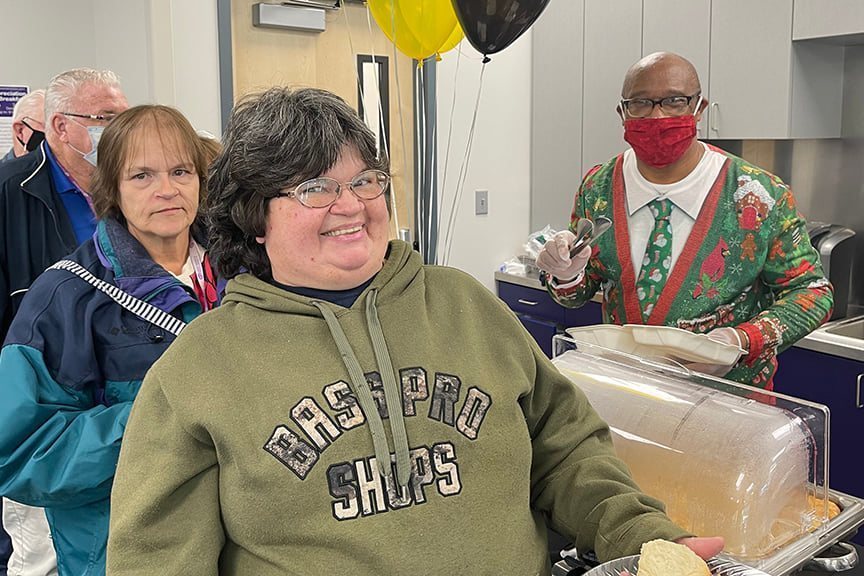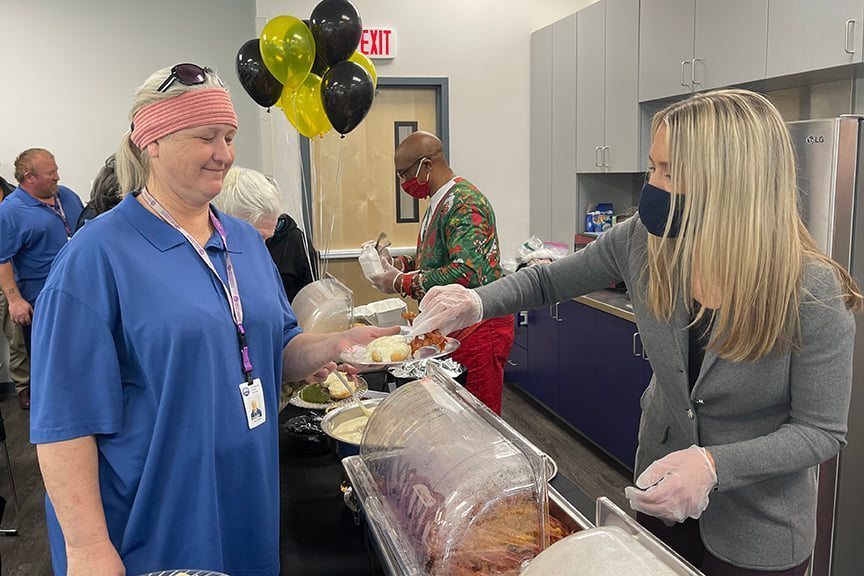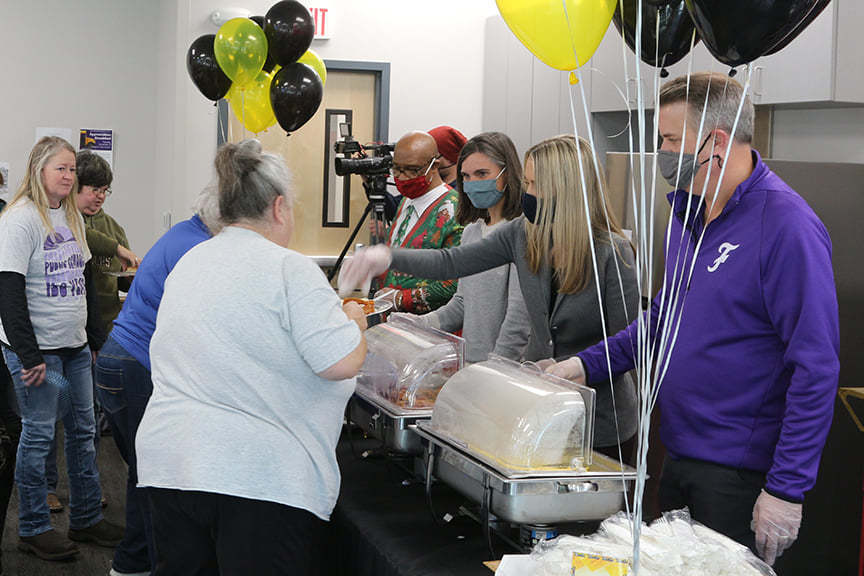 As we wrap up the first half of the year, we would love to celebrate our last 3 days of the semester. Mixup Monday: Wear Red & Green Merry & Bright Tuesday: Wear Bright Colors & Sparkles Warmup Wednesday: Pajama Day We will have Winter Break from December 23rd - January 5th, returning to class on January 6th, 2022.


Dear Parents, The second Covid 19 vaccine clinic will be held at Leverett on December 15th. If your child received the first Covid 19 vaccine at Leverett then he/she is eligible to receive the second vaccine at Leverett. Your child's vaccine card will come home with them in their backpack on Dec. 15th. The paperwork will be sent to you via email and must be completed and sent back to the nurse by Dec. 10th.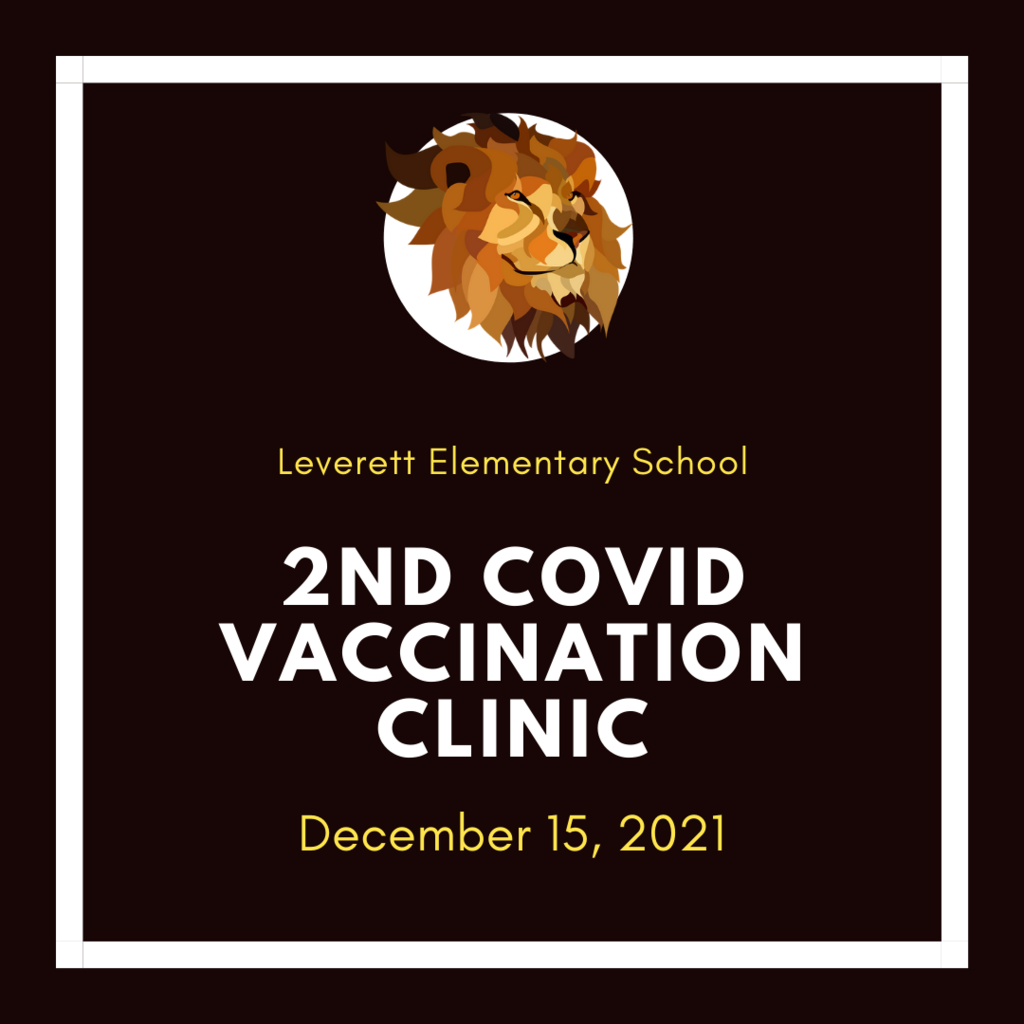 Congratulations to the @FayettevilleHS Theatre Department and Thespian Troupe 717 for receiving the highest rating of Superior at the Arkansas One Act Festival! They have been asked to showcase their performance at the Arkansas State Thespian Festival in February! This is the equivalent to a State Championship! Go Drama Dawgs!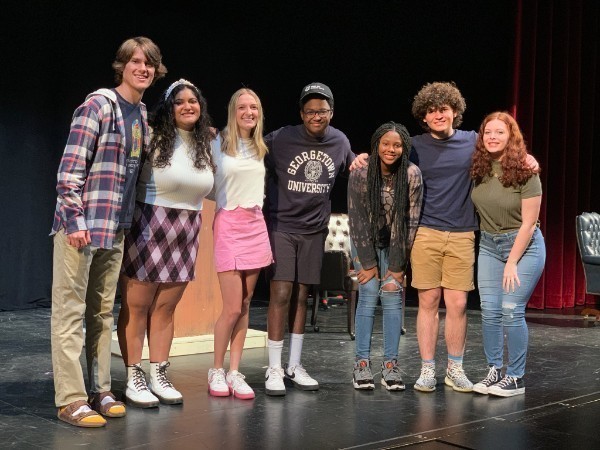 Popcorn day is tomorrow, Friday, November 19th. Please send $0.50 with your student for popcorn and a drink. We do need one more parent volunteer - if you can help between 8:00 - 11:00 tomorrow morning, Missy Gipson, our PTO Popcorn Chair, would love for you to join in the popcorn day fun. Please contact her at
hello@pilotarts.com
or call the school office at 479-444-3077 to volunteer. #onefps #hearusroar

Leverett PTO is seeking volunteers for the FINAL Razorback game of the season on Friday, November 26th against Missouri. Please consider sharing just a few hours of your time to help folks park for the last Razorback game or assist with clean-up after. This work supports so many school activities such as school parties, school supplies, and field day! Sign up here:
https://www.signupgenius.com/go/5080e49aea828a0f49-mississippi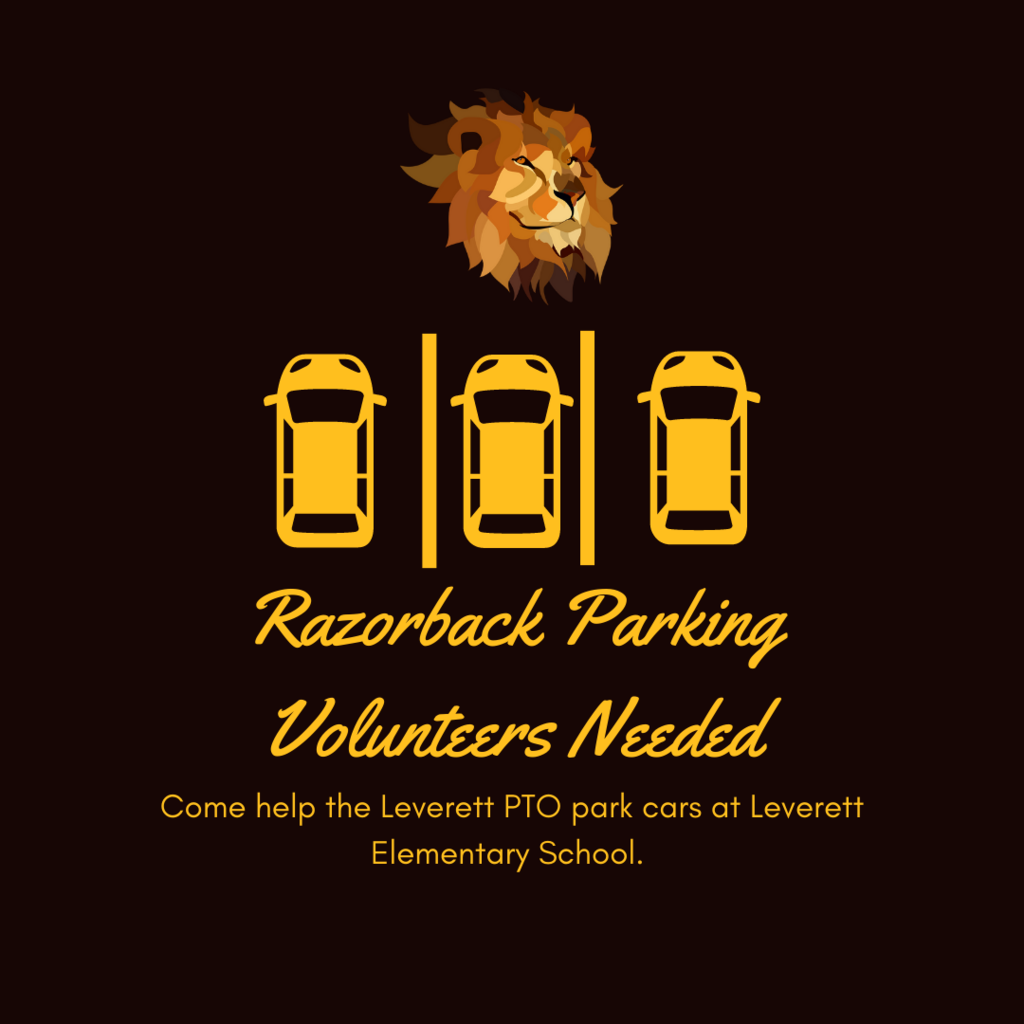 Leverett PTO is seeking a few more volunteers for the Razorback game this Saturday (11/6) against Mississippi State. Please consider sharing just a few hours of your time to help folks park for the Razorback game or assist with clean-up after. This work supports so many school activities such as school parties, school supplies, and field day! Sign up here:
https://www.signupgenius.com/go/5080E49AEA828A0F49-mississippi

Leverett Elementary is partnering with Fayetteville High School to collect Mac and Cheese and Ramen Noodles from now until November 13th. These donations will be used by our district food pantry for families in our district in need of food. Thank you!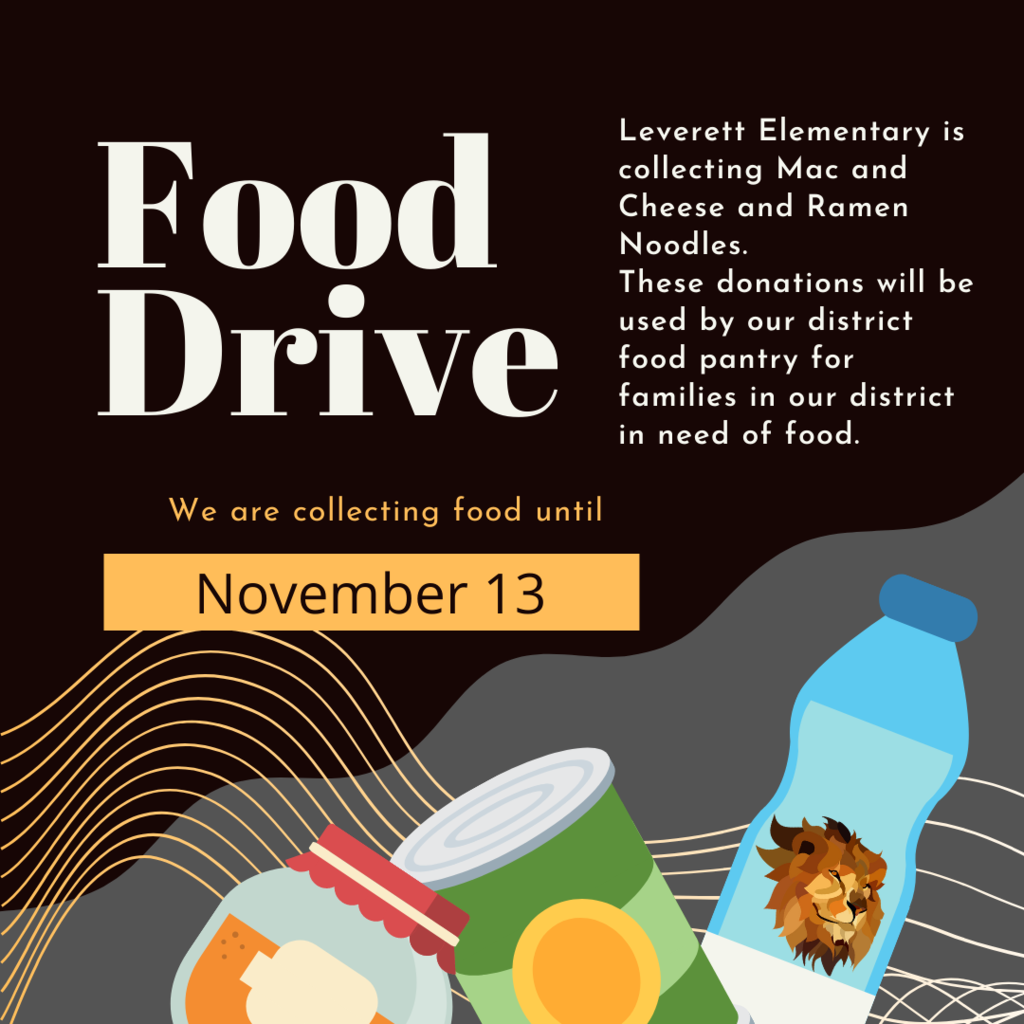 If you haven't had a chance to join the Razorback parking fun, PTO needs volunteers for the FINAL TWO GAMES of the season (Mississippi State on 11/6 & Missouri on 11/26). Please consider sharing just a few hours of your time to help folks park for the Razorback games or assist with clean-up after. This work supports so many school activities such as school parties, school supplies, and field day! Sign up here:
https://www.signupgenius.com/go/5080E49AEA828A0F49-mississippi
#onefps #hearusroar