This week FPS Child Nutrition celebrates National School Breakfast week with special breakfast menu items and a bike giveaway thanks to @generalmills! Eating school breakfast March 2 - 6 automatically enters you into a drawing to win a bike, helmet, and bike lock. Four winners will be announced on Friday March 6th.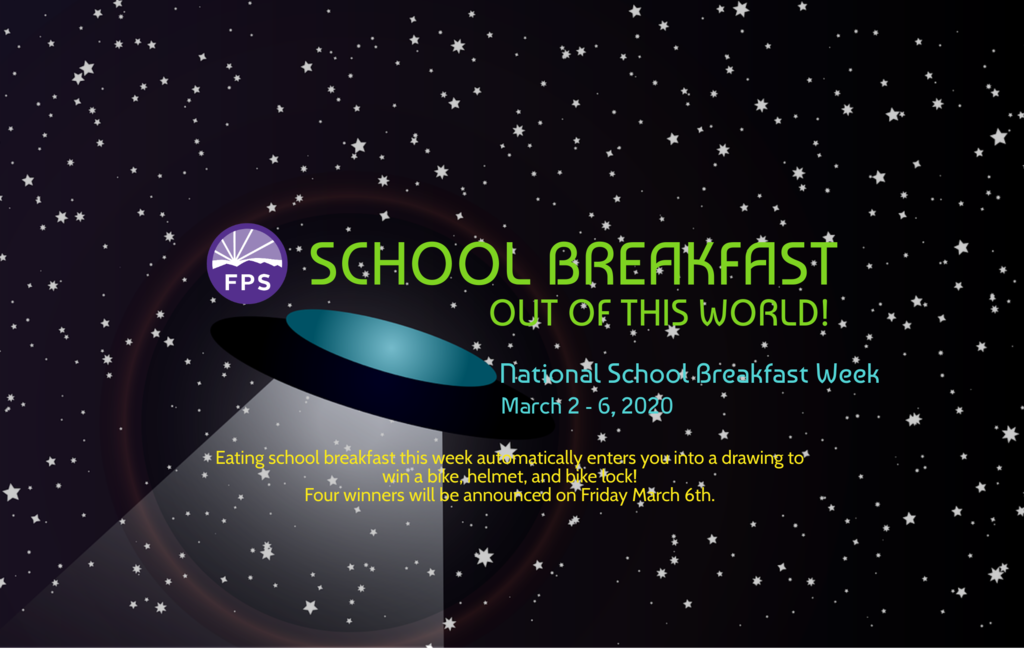 Good morning Lions! We wanted to remind you that there will not be school on Monday 2/17/2020, in observance of President's Day. See you Tuesday!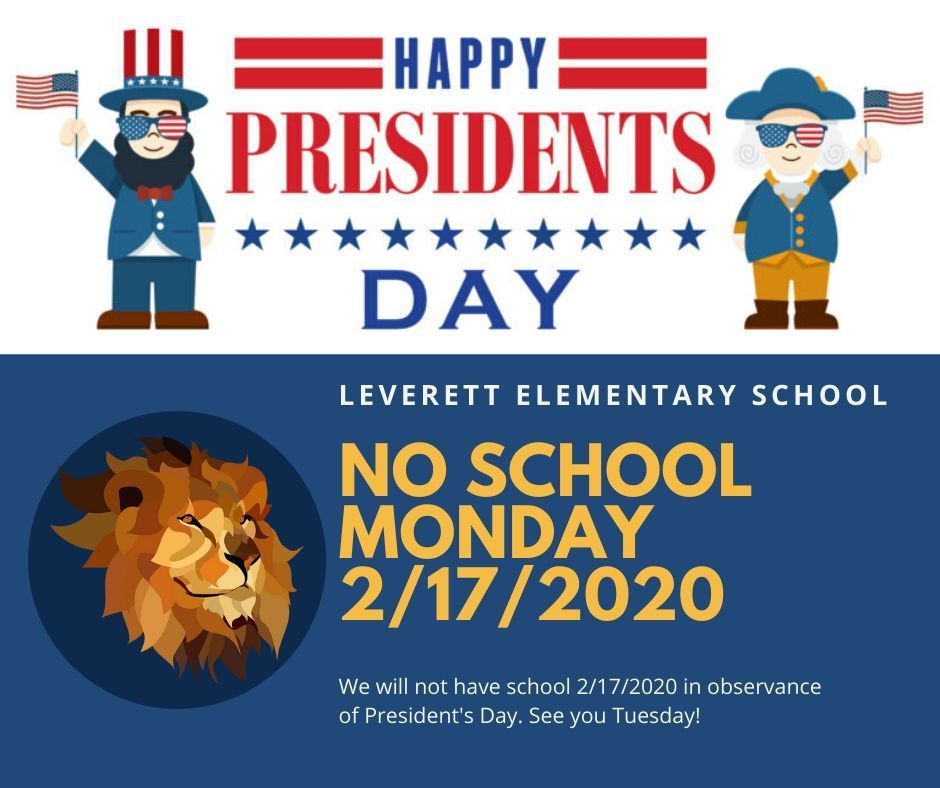 Leverett Families, we can't wait to see you tonight at our first Compassion in Action evening at 6:00 tonight in the Gym. We will make Valentines and enjoy refreshments. See you there!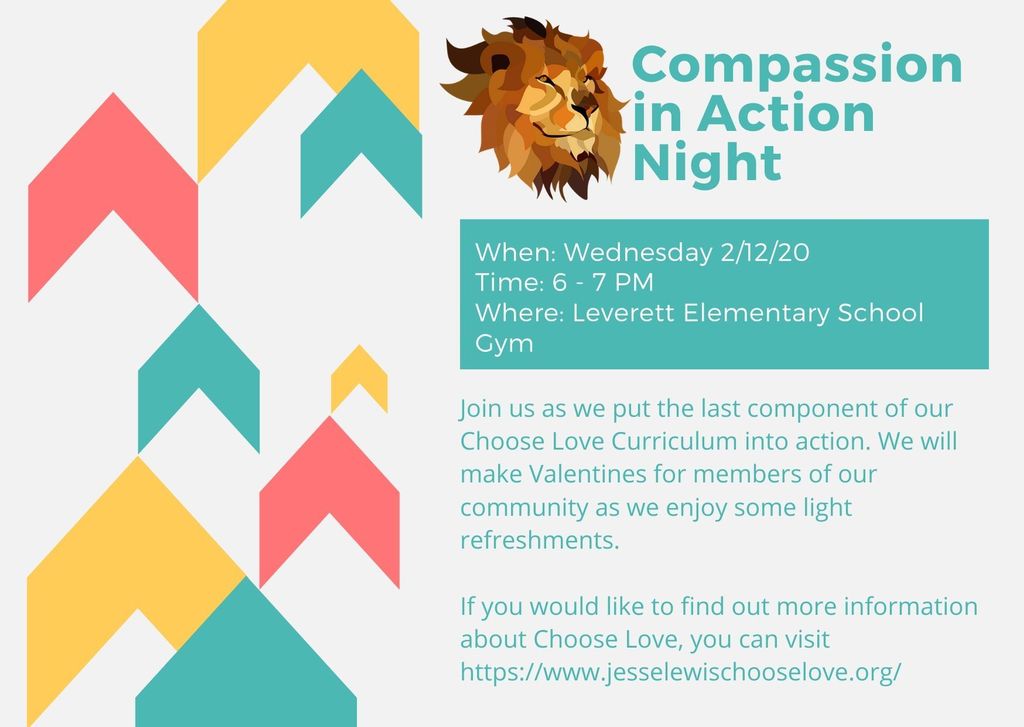 Leverett Families, please join us next Wednesday 2/12/2020 at 6 PM in the Gym as we put the last component of our Choose Love Curriculum into action. We will make Valentines for members of our community as we enjoy some light refreshments. We look forward to seeing you there!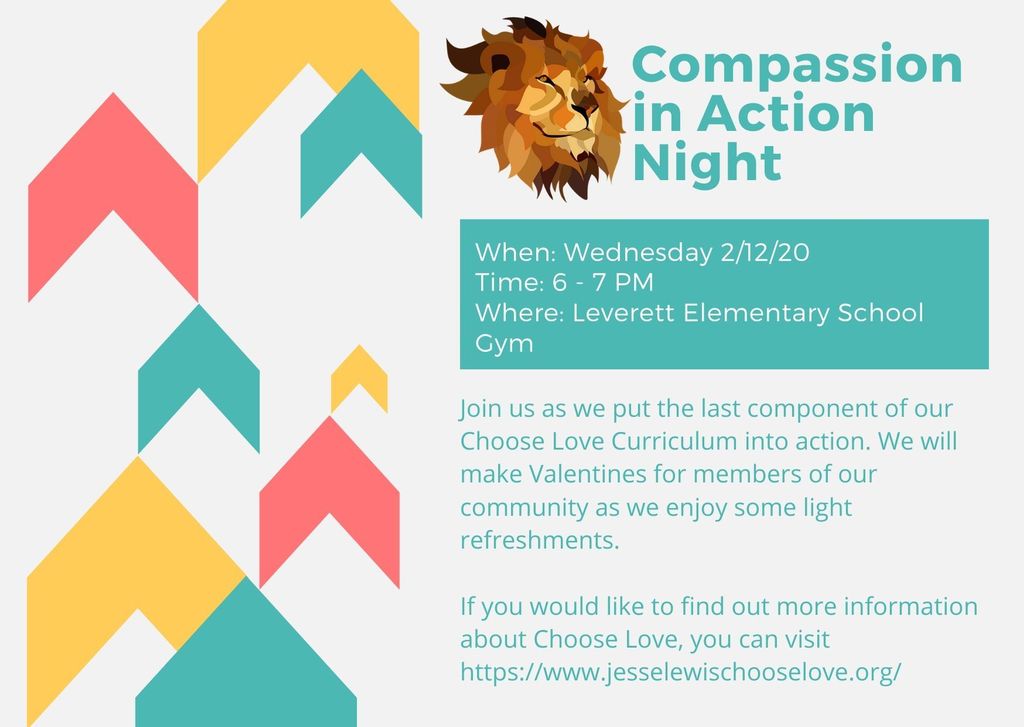 Dear Parents— Our school is in FULL Kids Heart Challenge swing with the American Heart Association. Don't forget to register and join in on the heart healthy fun. It's easy, and with your first donation you can earn two of our heart heroes, Perrie and Knox and a wristband! Any student who raises $150 will get to SLIME a teacher! Most schools can only earn 3 heart hero characters right away, but because our school rocks, our students can earn them ALL instantly when students sign up online
www.heart.org/KHC
, on our website or by downloading the Kids Heart Challenge app in the App Store (search Kids Heart Challenge), available for iPhone and Android. Earn our official Heart Hero Wristband just for registering online and taking a healthy challenge! Once you register online, be sure to send texts or post to Facebook to spread the word and save even more lives! Watch the heart-healthy experience that students are having at school
https://youtu.be/2I1fRcpW7Mg
! · Download the APP: iPhone and Android, or
www.heart.org/KHC
· Leverett Elementary's Kids Heart Challenge event day is: 2/21/2020 · Donations are due: 2/21/2020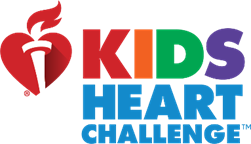 Hi Leverett Families! Kids Heart Challenge is in full swing here at Leverett Elementary, and every single dollar you raise during our event will help students and their families build healthier lives. We are so proud of our school community for making such a big difference! As a special BONUS to help us reach our goal, ANY student who is registered ONLINE or through the APP with at least one donation by Friday, February 7th will be entered into a raffle to win a pair of Bluetooth headphones (pictured here)! The AHA will be giving away TWO sets! Plus, don't forget that any student who raises at least $150 will get to SLIME Coach or another volunteer teacher! It's not too late to get started! Download the Kids Heart Challenge App or Visit
www.heart.org/kidsheartchallenge
to get started! (psst—the Heart Heroes come to life through the app!) Thank you for making our community heart healthy!
Its cold outside! So join us inside tonight and enjoy the warmth of a good book! Please join us from 5:30-7:00 for food and books!

Reminder Leverett Families: FPS will be closed on Monday 1/20/20 in observance of Martin Luther King, Jr. Day. Thank you!

With voter approval of the bond restructuring and NO MILLAGE INCREASE, all Fayetteville Public School students will benefit from district-wide upgrades and improvements as they move through our district in years to come. Learn more at district.fayar.net. PLEASE VOTE ON FEBRUARY 11, 2020.
I hope your winter break was wonderful! I speak for the entire staff when I say we are looking forward to seeing all the smiling faces all of our Leverett Lions back with us tomorrow for another semester of fun and fabulous learning! We have missed you all! 2020 will be the best year yet for Leverett Elementary!

Students in grades K-8 across Fayetteville Public Schools participated in Computer Science in Education Week by completing an Hour of Code project.
https://bit.ly/2RPbOaR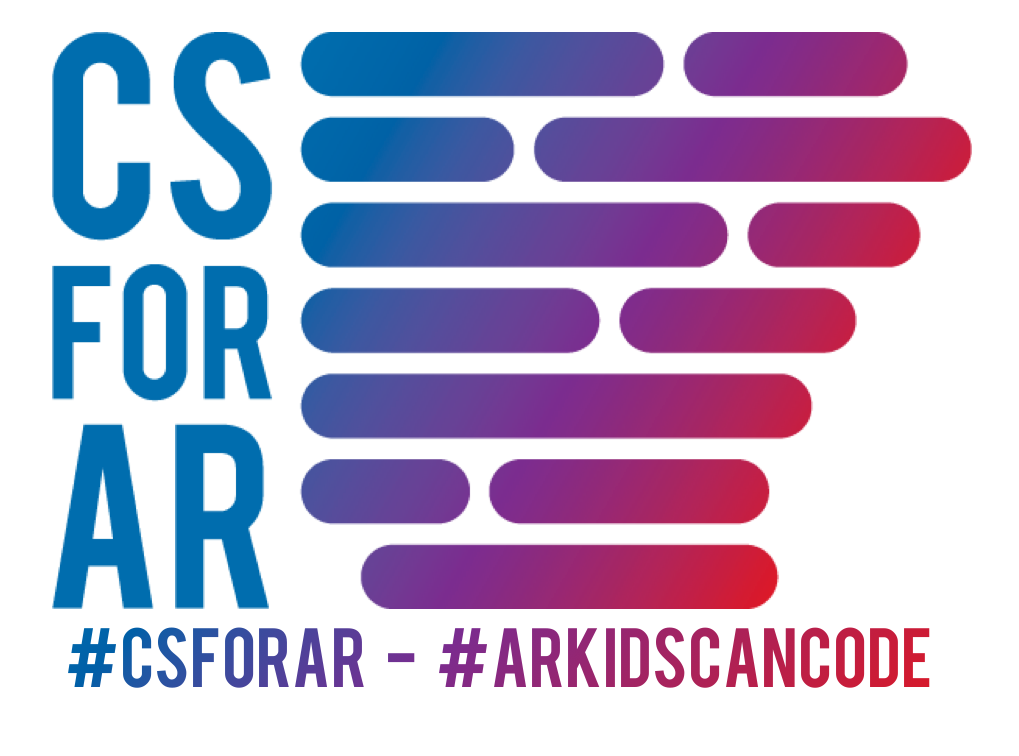 We are so grateful for the kind, patient, and dedicated Fayetteville Police Department officers that work with our school district daily. Our thoughts are with them, the entire department, and their families as they grieve the loss of Officer Stephen Carr.

FVA is accepting student applications for the 2019-2020 school year! Fayetteville Virtual Academy is an open-enrollment school. Students who reside in the Fayetteville Public School District attendance area are eligible to attend FVA. Students who reside in the state of Arkansas but outside the Fayetteville Public School District may apply to enroll in FVA . Apply now at
http://fayettevillear.apptegy.us/o/fva
Explore...APPLY NOW!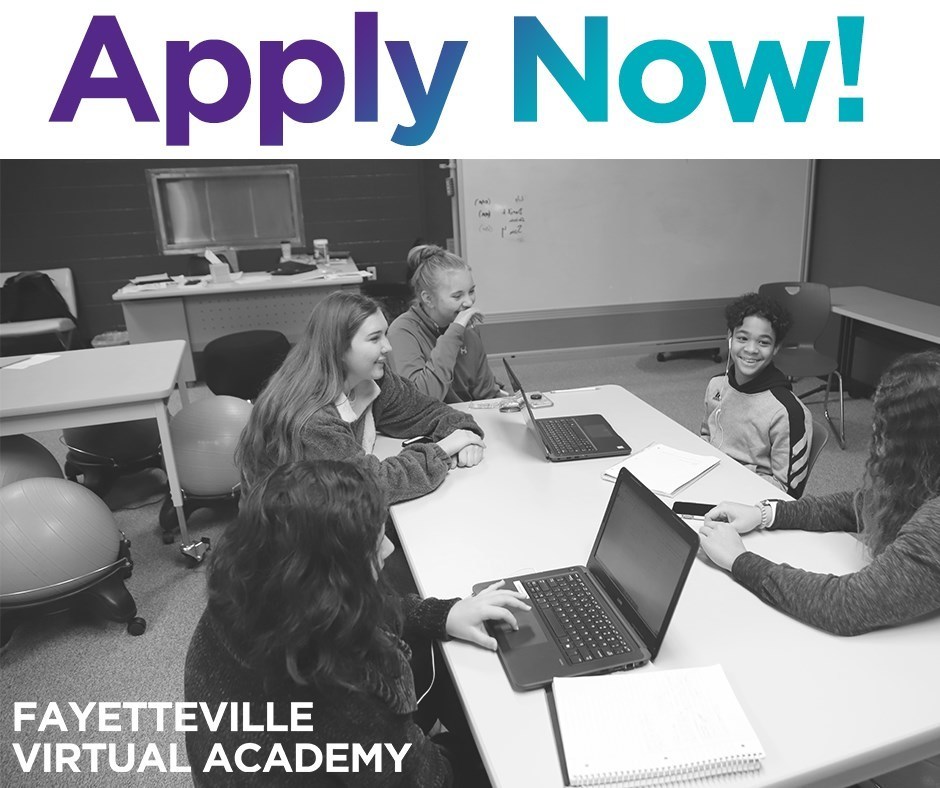 Moments we strive for.... a student and teacher celebrate at the annual ESL Exit Ceremony.#onefps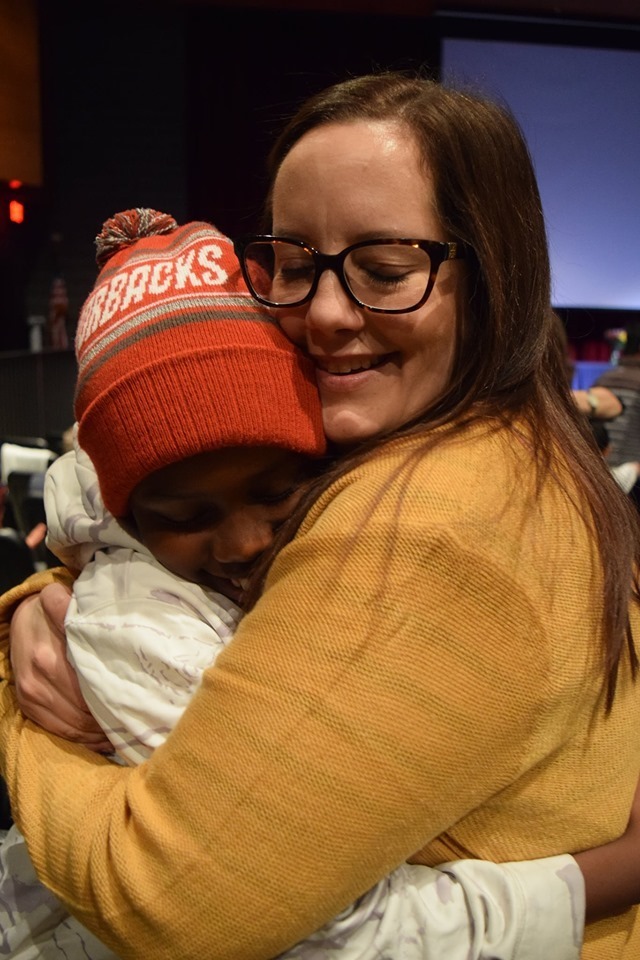 Fayetteville High School Choir invites ye noble Lords and Ladies to: THE FIFTEENTH ANNUAL MADRIGAL FEAST ROYAL RENAISSANCE BANQUET For more information click here:
https://bit.ly/2CfLRIH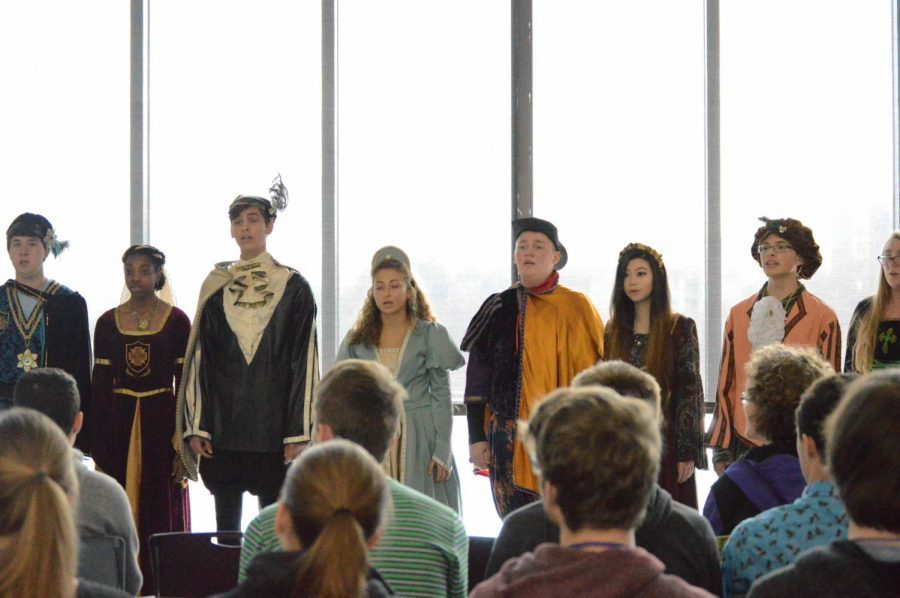 FOOD FOR FEES WEEK at Fayetteville Public Library!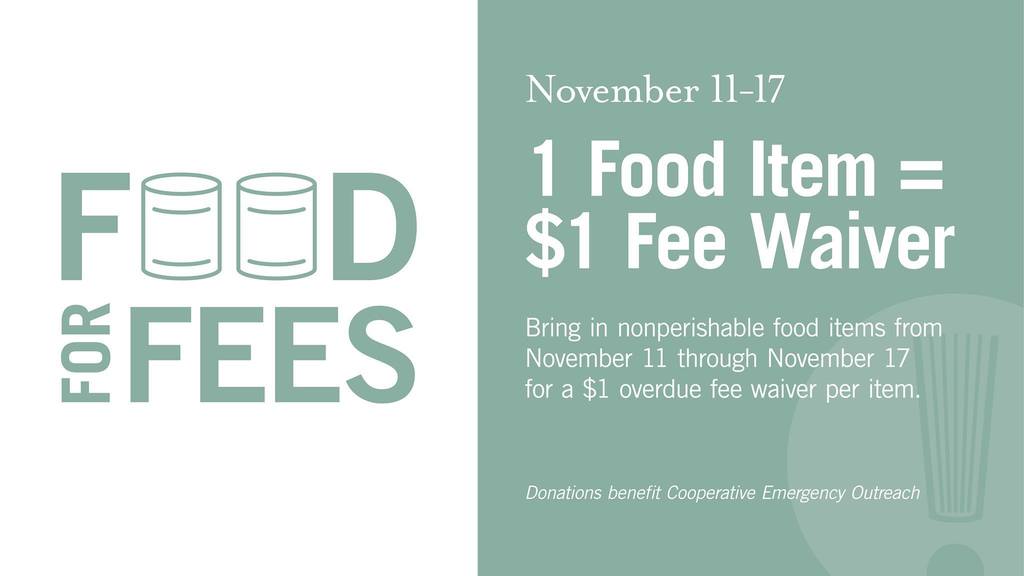 Your child's classroom newsletter is now available for you to see what is coming up. Please review it and contact your child's teacher with any questions.

Fourth and sixth-grade students in Fayetteville Public Schools got a treat today! They traveled to Fayetteville High School to hear New York Times bestselling author and illustrator Jarrett J. Krosoczka as part of the True Lit Festival sponsored by the Fayetteville Public Library. He spoke to students in the Bulldog Arena and Performing Arts Center and also led a writing workshop.