LIVE FEED



Read about our very own Joseph Weishaar in NWA Online https://bit.ly/2Rsrx1p. Arkansan-designed memorial to WWI vets opening in D.C. CONGRATULATIONS! view image
FPS Communications Dept
7 days ago

Washington Families- hope to see you tonight on Zoom for our April PTO Meeting. Tonight at 6:00 on Zoom Join Zoom Meeting https://us02web.zoom.us/j/5321784343
Washington Elementary
10 days ago


We are about to Kick Off!! Heroes are never alone, they band together! Our school has decided to take on blood cancer and our mission is to help find a cure. Be on the lookout for more information in the upcoming days as we kick-off our Hero Squad program on April 5th. By participating in Hero Squad, your student will learn about teamwork bravery, social awareness, and will become part of a Squad that supports blood cancer patients, letting them know they are not alone. Hero Squad emphasizes the importance of social and emotional learning and gaining the experience of helping both children and adults in their fight against blood cancer right in our community. Your student can get started early by visiting HeroSquad.org, finding our school and joining their classroom to set up a page of their own. Help your student develop goal-setting, self-motivation and organizational skills and they will earn fun Hero Gear at various fundraising levels. Every hero needs a squad. Join ours!
Washington Elementary School
20 days ago
Read More Posts

»
Events
NEWS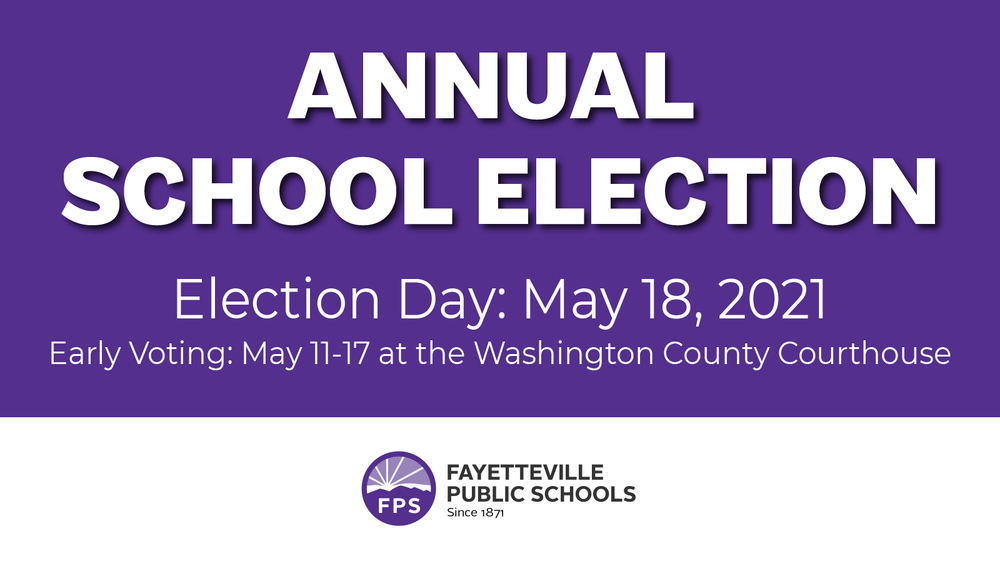 March 31, 2021
The celebration of 150 Years of Fayetteville Public Schools kicked off on Thursday, March 18 at the regular meeting of the...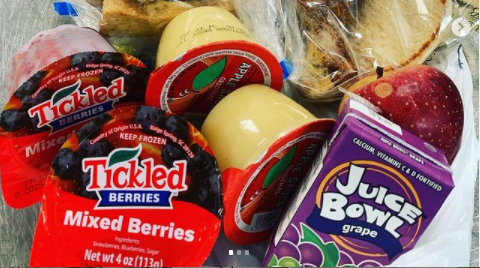 January 12, 2021
FPS to Provide Weekend Meals for Students The Fayetteville Public Schools Child Nutrition Department will provide weekend...
See More Stories

»