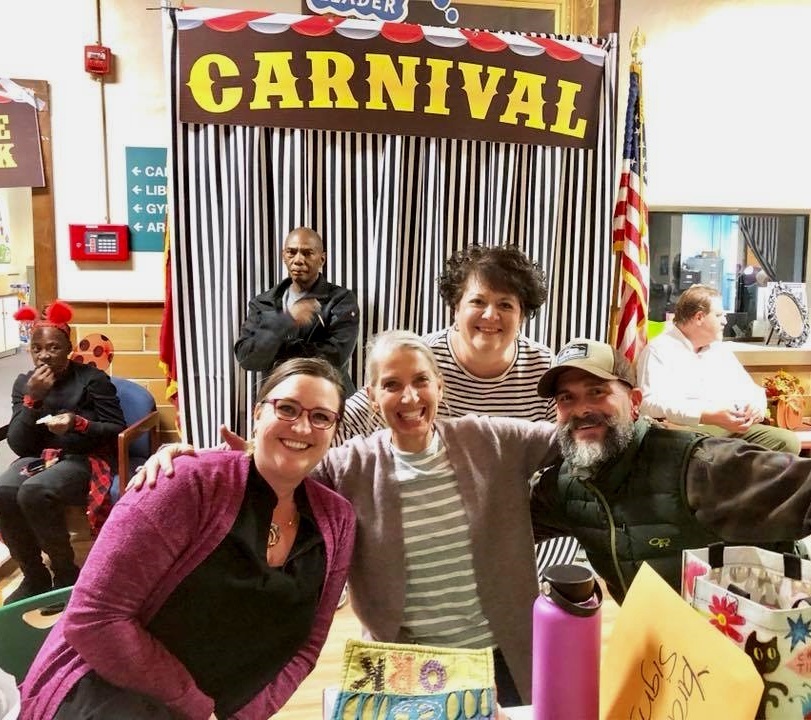 Fall Festival is a Great Success!
Melissa Werner
Monday, October 29, 2018
Thanks to everyone who helped make tonight's Fall Festival such a success - especially Jenae Randall, Marlys Amanda Bitner, Randal Wright, Randy Northam, and the 4th Grade Families.
It's takes a lot of time and energy to put it all together and you did it and did it well 🙂
— with Katie Finnegan Mihalevich and Aubrey Mitchell Pate.