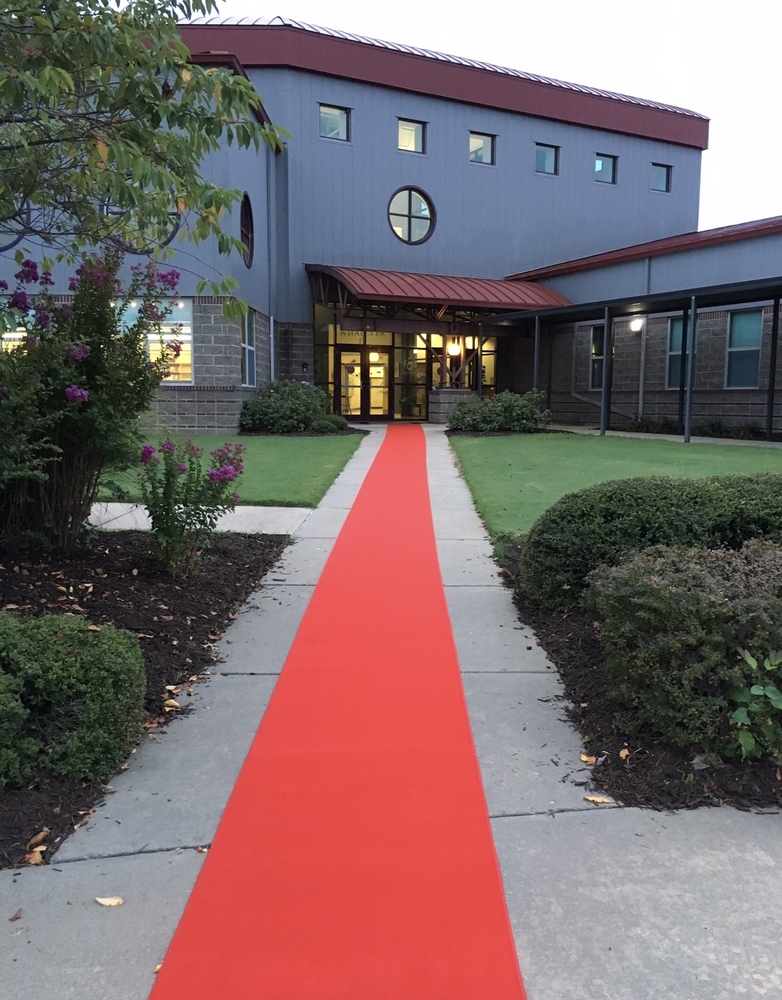 Red Carpet Roll Out
Matt Morningstar
Monday, August 13, 2018
Hello Holt Huskies!
It is such an exciting time that we get to welcome each other to the 2018-19 school year here at Holt Middle School! The summer seems to go fast but we hope you have had time to relax and recharge for another great year at Holt. Looking at the new school year, there are always new and exciting things that await us!
Holt continues to have three packs this year! In 5th grade we have Denali, Iditarod and Voyageurs. Likewise, in the 6th grade we have Copper Dog, Eagle Cap and Yukon Quest.
Last spring we defined some Learner Qualities that we would like to emphasize with each learner here at Holt. These will be woven into the fabric of what we do as our children are here for two years. We strive to have our learners Adventurers, Collaborators, Neighbors, Self-managers, and Thinkers. Be on the lookout for the ways we grow in these areas.
We also realize at the middle school level the addition emotional and social growth that happens. To help support this we will be using the Jessie Lewis Choose Love curriculum for our advisory classes this year. The Choose Love formula will be learned by all the first two days of each week in each advisory class. The first quarter of the school year will focus on Courage!
Two years ago Holt was designated as a Diamond School to Watch. That designation means that Holt met and exceeded a rigorous check of the middle school philosophy of four guiding pillars by an outside evaluating team. Those pillars are:
Academic Excellence and Growth Toward Achievement
Developmental Responsiveness and Commitment to Young Adolescence
Social Equity
Organizational Structures
One of the take-a-ways from our evaluation was an encouragement to increase our social equity by changing our club structure and have clubs for all students! To do this, we increased our club participation to 100% by moving the clubs meeting time during the school day. We had over 40 different clubs throughout the year. We look to continue this again this year and we will be moving our clubs to Friday afternoons!
Looking forward to a GREAT year at Holt!
Matt