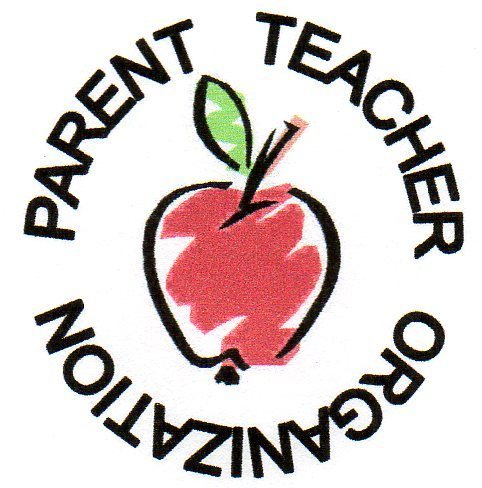 Welcome to a New Year from your PTO!
Matt Morningstar
Monday, August 06, 2018
Welcome back Holt Huskies!
It's almost time for school to start back up again. We are so excited to be kicking off another great year at Holt! If you are interested in helping out this year, you can fill out the form here (we had added a new committee as well - interested in joining the Bike Train Committee? Mark it down):
https://goo.gl/forms/HXN61YI2PRwBRPpC3
We will also post volunteer needs on FB and instagram... so be sure and follow us on there too:
facebook.com/Holt/PTO @holtmiddleschoolpto
Feel free to email us with any questions! We look forward to seeing you at Open House next week!
Sincerely,
Sandra Ware
PTO President