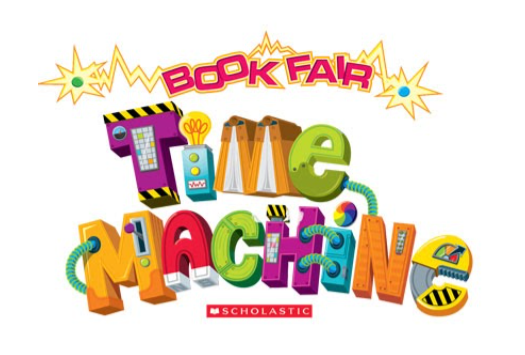 Butterfield Book Fair is October 26th-30th
Tiffany Foster
Monday, October 12, 2020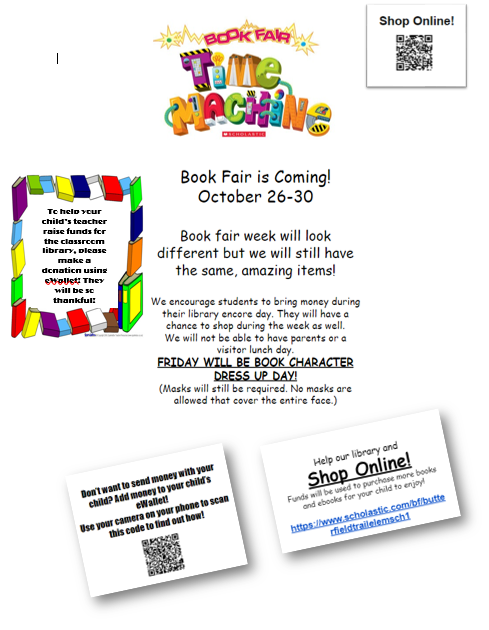 Book Fair is Coming!
October 26th-30th
Book fair week will look different but we will still have the same, amazing items!
We encourage students to bring money during their library encore day. They will also have a chance to shop during the week as well.
We will not be able to have parents visit or a visitor lunch day.
FRIDAY WILL BE BOOK CHARACTER DRESS UP DAY!
(Masks will still be required. No masks are allowed that cover the entire face.)
Help our library and
Shop Online!
Funds will be used to purchase more books and ebooks for your child to enjoy!
https://www.scholastic.com/bf/butterfieldtrailelemsch1
You can set up your child's eWallet on the website so they do not have to bring money to school. Also, make donations to your child's teacher so she can purchase books for the classroom!