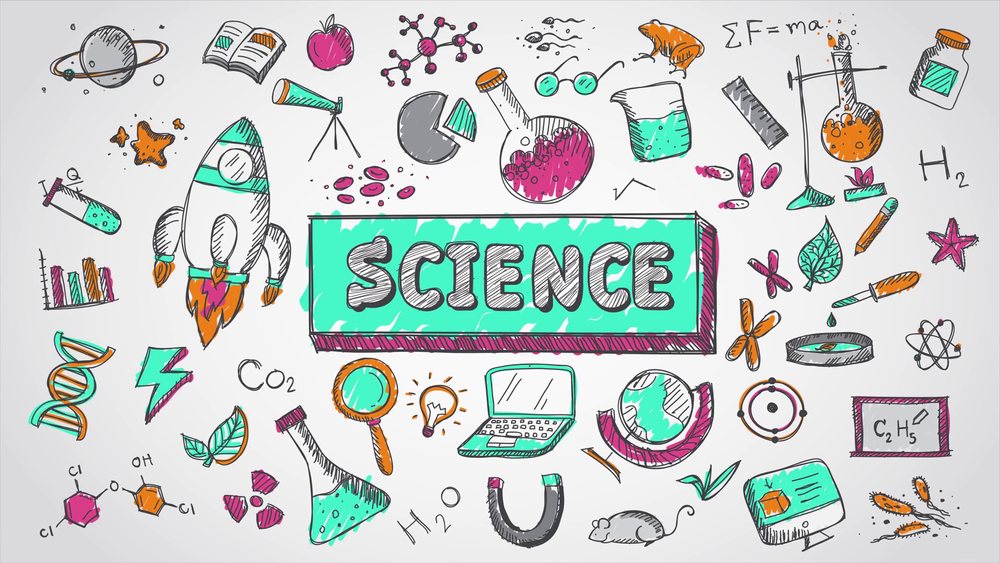 Science Fair - Registration
Root Rockets
Thursday, January 09, 2020
The Science Fair will be here January 23rd!!!
All students are encouraged to register for the 2020 Science Fair. The deadline to register is January 15th (Wednesday). All of the science projects are due on January 23rd and the Science Fair is that night from 6:00 - 6:30pm.
Please click below to register.
Please click below for important information regarding the Science Fair.