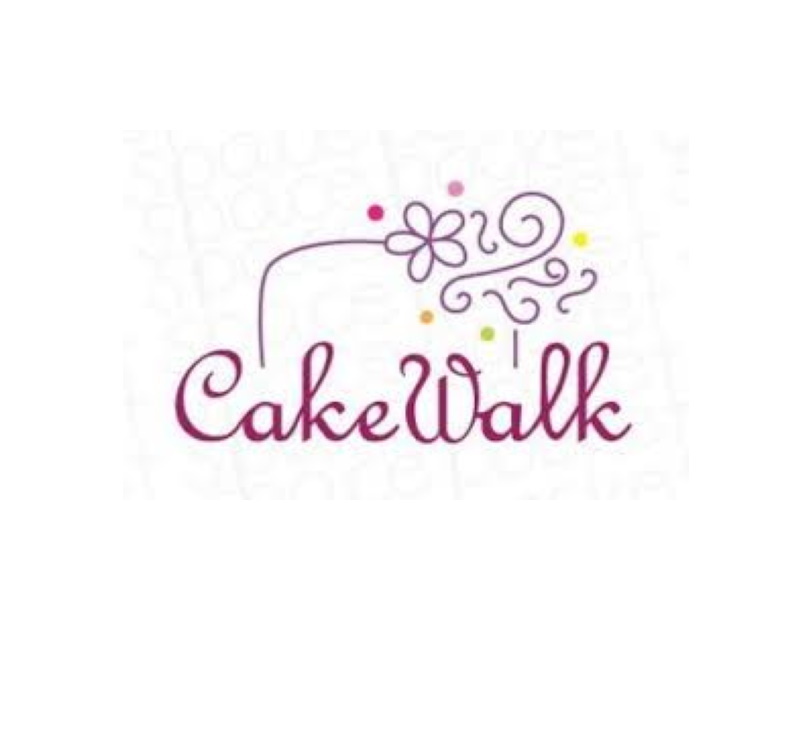 Can you help? Cake Walk Needs Prize Donations for the Fall Festival - Leave them in the office by Friday morning. Thanks!!
DJ Rush
Monday, October 21, 2019
Fall Festival Cake Walk needs prize donations. Any individually-wrapped store bought cookies, pies, small cakes, snack cakes, or cupcakes would be greatly appreciated. Donations can be sent to the school office any day this week. Thanks for your help!