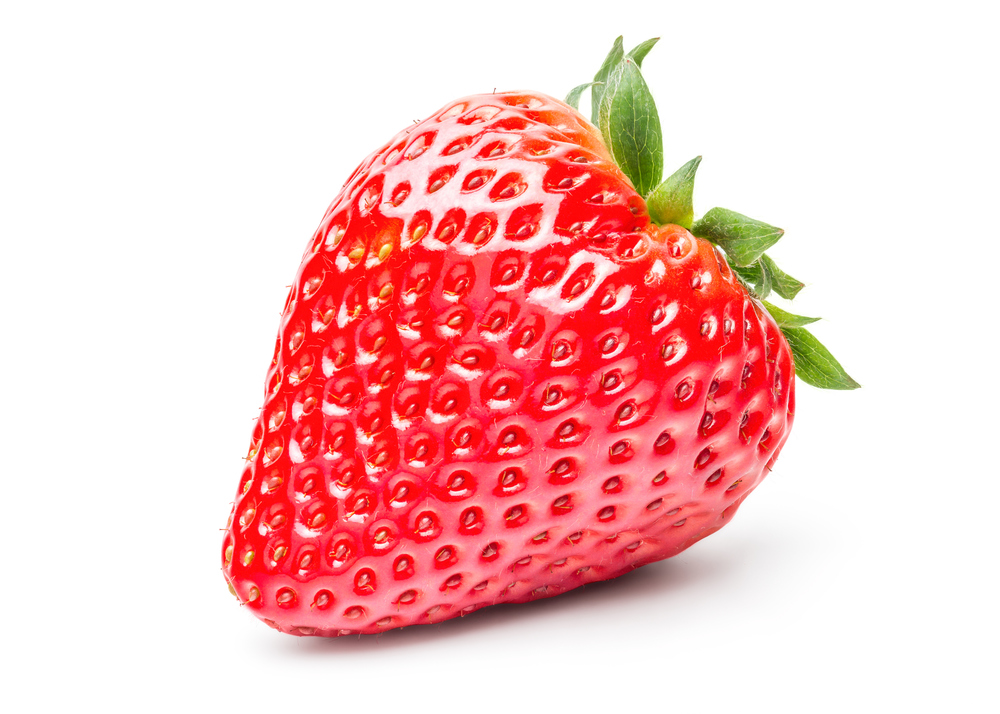 Harvest of the Month: Strawberry!
Root Rockets
Monday, May 06, 2019
The last Harvest of the Month we will celebrate the super sweet STRAWBERRY!
This month, students and staff will sample Strawberry Salsa! Did you know, strawberries are a member of the rose family and are the only fruit with seeds on the outside (about 200 seeds on each berry)? Picking your own berries is a fun family weekend activity. Local farms that offer U-pick berries are McGarrah Farms in Lowell and Arnold Family Farms in Alma.